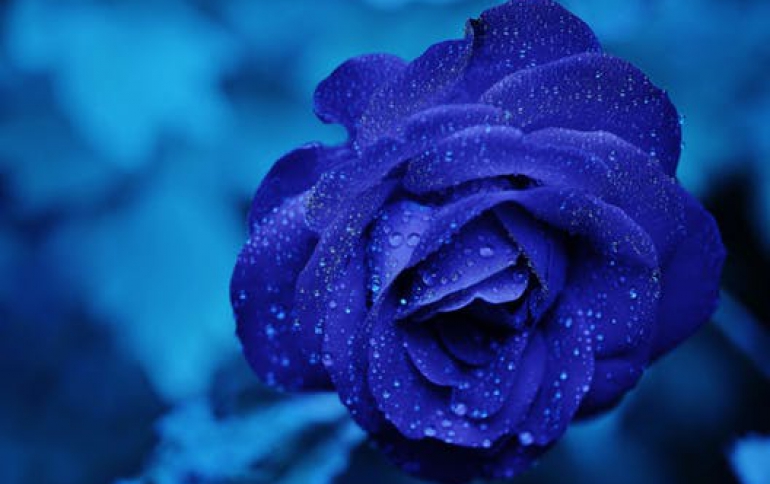 World's smallest DVD multi drive mobile notebook PC from JVC
JVC introduced April 26 the latest models in the InterLink Series of mobile mini-notebook PCs. The MP-XV831, due out in early June, accommodates a DVD Multi Drive in its compact 1.47kg body measuring 235x43.2x214mm. Powered by Intel's 1GHz Pentium-M processor with Centrino Mobile Technology, the Windows XP laptop supports IEEE802.11b and g wireless LAN connectivity. The product comes with an 8.9-inch TFT LCD, 256MB of PC2700DDR SDRAM (max. 768MB) and a 40GB Ultra ATA 100 hard drive.

The MP-XV631, an 800MHz Celeron model, will be available in mid-May. JVC will produce 3,000 units each of the MP-XV831 and the MP-XV631. Both products are open-priced.