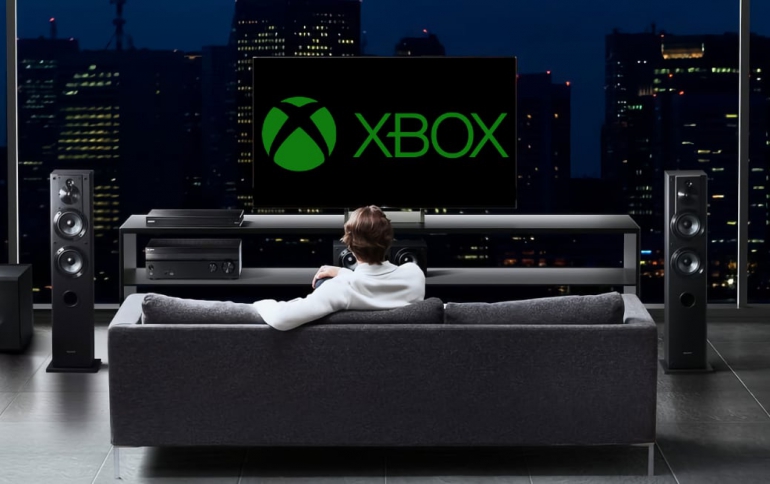 Xbox app could come to Smart TVs in 2021, says Xbox chief
Xbox games on your TV without an Xbox console? "I think you're going to see that in the next 12 months", Xbox chief Phil Spencer told The Verge in an interview.
Xbox app on Smart TVs
Microsoft has started rolling out 'xCloud' game streaming technology, folded into its game subscription service Xbox Game Pass Ultimate. A sort of "Netflix for games" where you can stream a game over the internet to any device without a console.
If things go according to plans, we should see an Xbox app with game streaming capabilities arrive on Smart TVs in the next 12 months, according to an interview with Phil Spencer, Xbox chief, on The Verge.
The Verge: What's stopping you from saying, okay, Xbox is an app, it has minimum hardware specs, and we're just going to run it on a smart TV?
- "I think you're going to see that in the next 12 months. I don't think anything is going to stop us from doing that. I thought what you said about the TV was spot on. What we used to call a TV was a CRT that's just throwing an image on the back of a piece of glass that I'm looking at. Now, as you said, a TV is really more of a game console stuffed behind a screen that has an app platform and a Bluetooth stack and a streaming capability. Is it really a TV anymore or is it just the form and function of the devices that we used to have around our TV, consolidated into the one big screen that I'm looking at?," said Phil Spencer, Head of Xbox.
However, he does not believe that game streaming will take over in the short term. "I don't think these will be the last big pieces of hardware that we ship", he said referring to Xbox consoles.
Streaming stick, media boxes
What about streaming boxes like Apple TV and Nvidia Shield that already support Xbox controllers? The latter runs Android TV, just like Smart TVs from Sony, Philips and TCL Europe. Apple TV on the other hand has proven harder to get access to for Microsoft, as evidenced by Apple and Microsoft's public spat.
In October 2020, Phil Spencer also hinted at an Xbox streaming stick in an interview with Stratechery.
There may be conflicts of interests at play. Would Sony – the PlayStation company – let an Xbox app onto its Android TVs? Would Google, considering that Stadia is still unavailable on Android TVs? And as pointed out by the Xbox chief, Apple has a competing service in Apple Arcade.
- "I can understand their perspective from their position. I don't say I agree with it, but they have a competitive product in Apple Arcade that is competitive with Xbox Game Pass. I'm sure they like having Apple Arcade as the only game content subscription on their phone," said Phil Spencer.