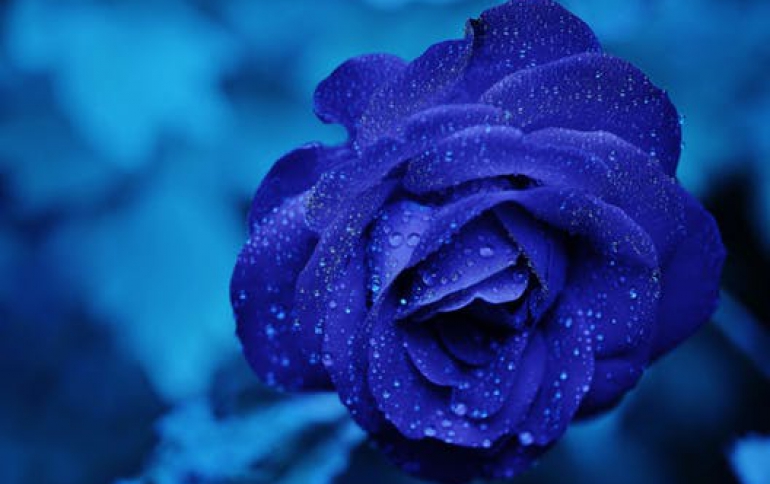 Xbox One Game Streaming Coming to Windows 10 PCs with Oculus Rift
Microsoft is partnering with Oculus, as Rift owners will be able to stream their Xbox One library to Rift with the new Xbox One Streaming to Oculus Rift app. Fan favorites like "Gears of War 4," "Forza Horizon 3" and "Halo 5: Guardians," sports games, indie darlings, Backward Compatible Xbox 360 games, will be supported, with more titles coming in 2017. The Xbox One Streaming to Oculus Rift app is available for free in the Oculus Store on Dec. 12.
The new Xbox One Streaming to Oculus Rift app connects to your Xbox One via your home network. Once connected, your console?s video output is streamed to your Rift headset and projected onto a screen in your choice of one of three immersive VR environments: "Citadel," "Retreat? and "Dome."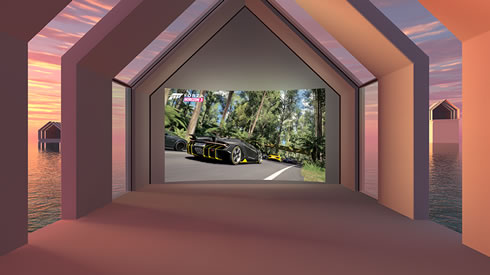 Microsoft has also teamed up with Oculus to offer an Xbox Wireless Controller included with every Rift purchase. Designed for gamers, by gamers, the Xbox Wireless Controller makes interchangeable gaming between Xbox One and Windows 10 PCs and tablets easy, including fine-tuned impulse triggers for greater precision and control and a D-pad engineered to deliver greater responsiveness. In addition, with the Xbox Wireless Adapter and new PCs with native Xbox Wireless support, you can play games on Rift using your controller wirelessly right out of the box.