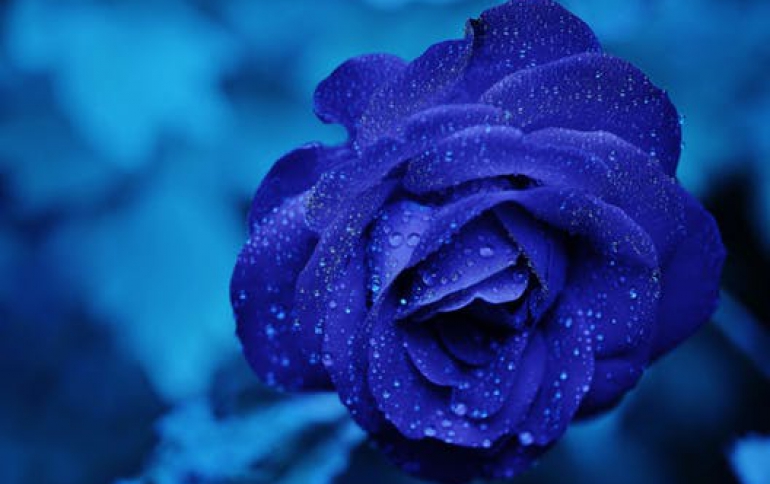 Xbox To Put Latest Microsoft Titles in Xbox Game Pass
Microsoft will start adding new video games, including upcoming "Halo" and "Gears of War," to Xbox Game Pass, its monthly subscription service it introduced last year.
Starting with the March 20 release of "Sea of Thieves," Xbox Game Pass customers will get new titles the same day they hit stores for their $10 monthly fee. Previously, subscribers would have had to pay separately to purchase the games in stores or by download, or wait for the games to be released for a while before they became part of Game Pass.
Microsoft's Xbox One has lagged behind Sony's PlayStation 4 in sales, while Nintendo's Switch console, which can be used at home and on the go, has been selling out of stores since its debut last March.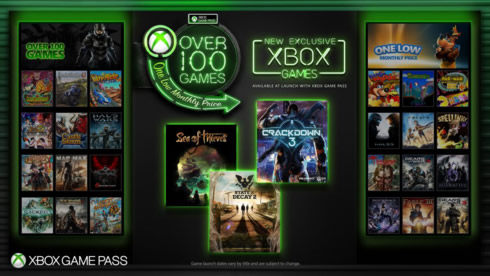 Moving forward, Microsoft plans to release all new Xbox One exclusive games from Microsoft Studios into Xbox Game Pass on the same date as their global release. This means that when Sea of Thieves launches on March 20, it will be included in Xbox Game Pass to all members.
This plan to bring new games timed with their global release into Xbox Game Pass not only includes announced titles like Sea of Thieves, State of Decay 2, and Crackdown 3 but future unannounced games from Microsoft Studios including new iterations of Xbox One exclusive franchises such as Halo, Forza and Gears of War, on the same day they launch.
Microsoft is also closely with retail partners, such as GameStop, to offer a 6-month Xbox Game Pass subscription card for those fans who look for a variety of ways to purchase new games and services. The 6-month Xbox Game Pass subscription card will be available at select retail partners for $59.99 beginning March 20.