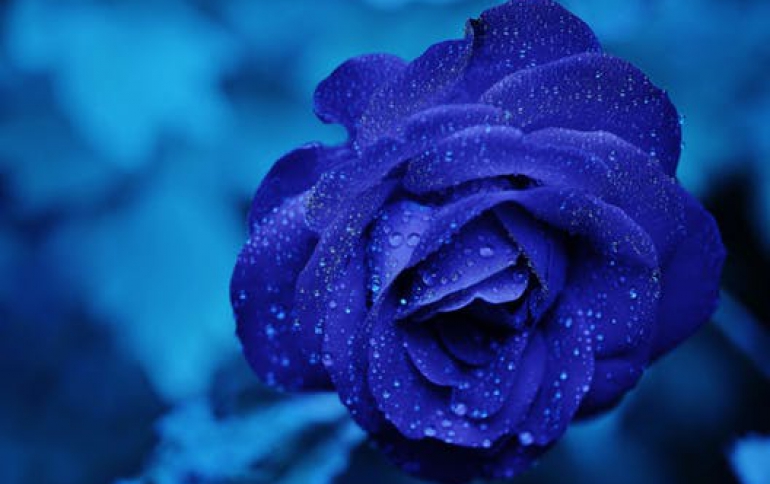 Xbox/PC hybrid device under construction
Microsoft has been using a Californian market research group to conduct studies into the consumer appeal of a hybrid Xbox and PC gaming device. The "Xbox Next PC" device is said to be compatible with current and next generation Xbox software, PC games as well as with Xbox Live. The highly-anticipated hybrid's operating system will be (what else) Windows and it will have a CD burner, a DVD player (with remote control), a hard disk and a standard Xbox controller. It would operate through a PC monitor or high definition television and retail for $599.

Microsoft plans to roll out this hybrid device in the next round of the console war - with many drawing comparison to Sony's PSX device.

Microsoft has previously discussed bridging the gap between Xbox and PC - and has taken some steps in this regard with its Xbox Music Mixer and Xbox Media Centre extender kit products, and of course the unified Xbox/PC XNA development platform - but this is arguably the first time the company has appeared comfortable discussing direct hardware-based integration.