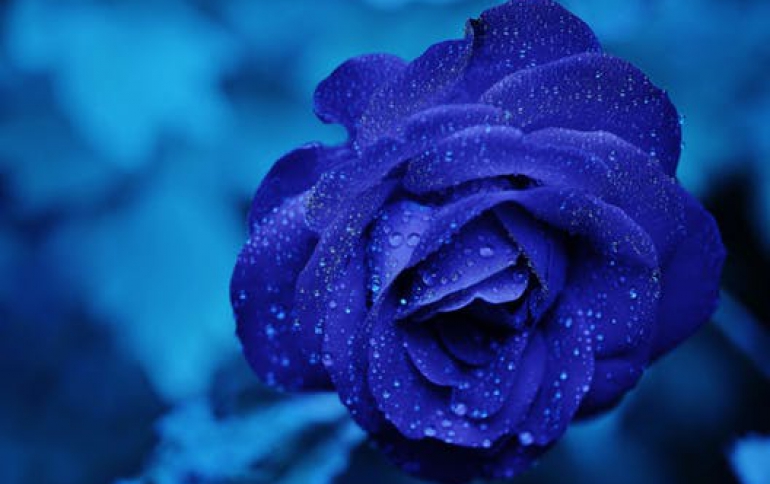 NEC warns against Double-layer updates
NEC is issuing a warning against firmware updates for the 8x DVD burner ND-2500A being offered in diverse online forums. These updates are supposed to render the burner capable of writing double-layer blanks (DVD+R DL)... * Questions and Answers

Is it possible for the ND-2500A to also burn double-layer media after an update?
Such an update is in principle possible and can, in some cases, lead to the desired effect as the drives are constructed nearly identically. NEC is issuing an express warning,however, against performing an update with non-approved firmware.

Why is NEC issuing an express warning against performing updates with nonapproved firmware?
There is a risk that errors may occur during the installation of unofficial firmware and that the product may be damaged. NEC would like to call attention to the fact that all of the customer's warranty claims become null and void in such a situation.

Why is NEC not offering an official firmware update for the ND-2500A?
In the case of a DVD+R DL, for instance, the laser optics must be precisely adjusted. This adjustment must take place during production, however, and cannot be performed subsequently. It is therefore not easily possible to enable the ND-2500A to write a DVD+R DL after production. There is no guarantee that an updated drive will burn DVDs reliably after the update.