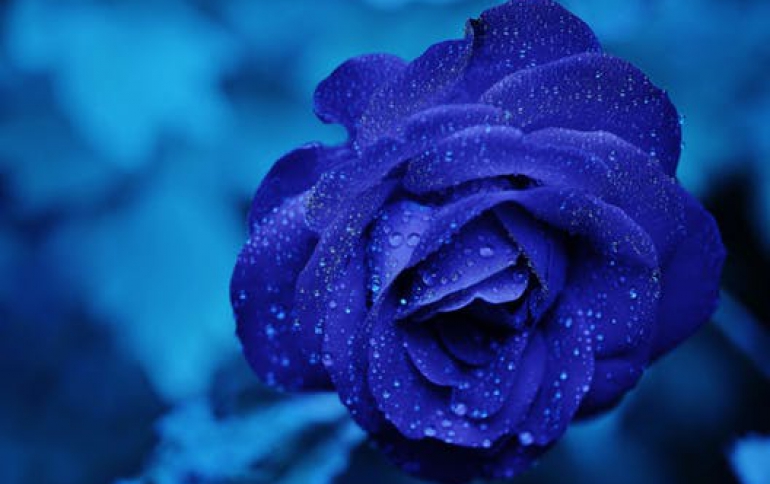 XQD S Series from Sony Outpaces Limits of CF
Sony has just released its S series of XQD memory cards, featuring 168MB/s read-write speeds. Offering a capacity of 64GB and a sustained read/write transfer speeds of 168MB/s (actual speed), XQD S Series outpaces the maximum interface speed limit of Compact Flash cards (167 MB/s).

Partnered with Nikon's D4 professional DSLR, XQD S Series captures a non-stop burst of 108 RAW (at 12-bit compressed RAW, approximately 10.5MB file size). At a shooting speed of 10fps, this lets photographers document the men's 100m sprint final from start to finish in a single, sustained burst of RAW images.

Also available, free driver software allows XQD memory cards to be used with the latest Thunderbolt-enabled computers through a compatible card reader.

The new XQD S Series memory card is available with 64GB capacity from July 2012. A 32GB card will also be available later in 2012 (September/October).