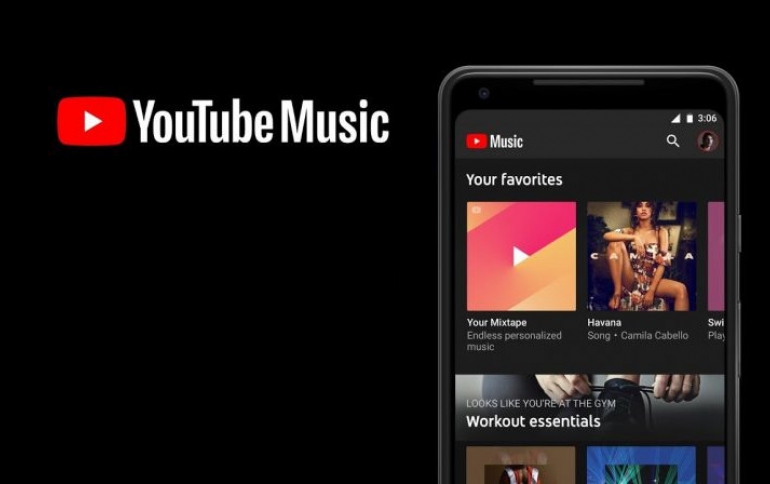 Youtube Music App Available in India
Google has introduced its YouTube music app in India, offering local and global songs to a booming market, in which rival Spotify also entered a few days ago.
The YouTube Music streaming and download service in India includes popular Bollywood Hindi scores and other local-language music, the Mountainview, Google said. The free service is supported by commercials, while a premium version with no advertisements costs 99 rupees ($1.42) a month.
YouTube's music app is challenging rivals including Spotify Technology SA, Amazon.com and JioSaavn, Indian billionaire Mukesh Ambani's music service.