4K Displays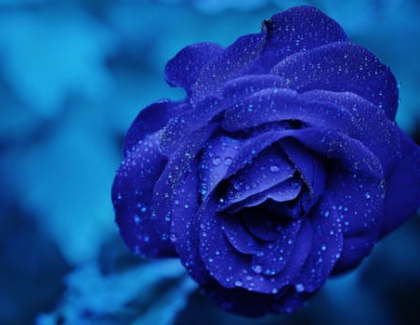 Sharp is launching its first professional grade 70" Class (69.5" diagonal) 4K Ultra HD Display.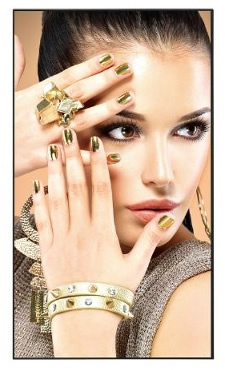 The 70" Class display was...
At CES 2015, Panasonic has taken 4K one step further to introduce a 55-inch 8K (7680 x 4320 dots) LCD Display prototype. The display is...
HP expanded its portfolio of computer monitors with an interactive virtual reality display, 4K and 5K ultra high-definition displays and curved displays. Powered by zSpace...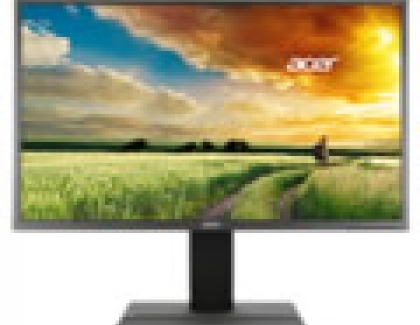 Acer has made available the Acer B326HK display for both consumers and commercial users in the United States. The 32-inch display combines generous screen real...
Acer's new 27-inch Acer S277HK monitor combines features 4K2K Ultra HD visuals on a frameless screen, an HDMI 2.0 connection support and speakers with DTS...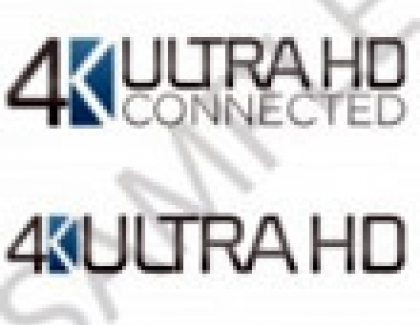 The licensing agreement for logos for use by manufacturers to designate 4K Ultra High-Definition TVs (4K Ultra HD or 4K UHD), monitors and projectors for...
Sharp has begun developing a 4K liquid crystal display panel for smartphones, according to a Japanese report. The size of the new display will be...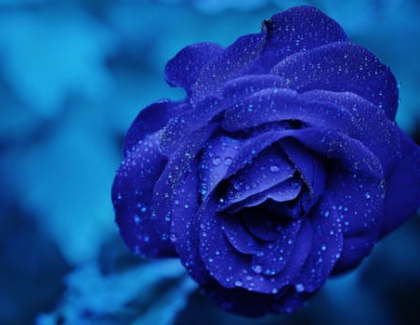 Acer is bringing its new XBO series gaming displays featuring NVIDIA G-SYNC technology to gaming enthusiasts in North America. The two XBO series display models...
The Consumer Electronics Association (CEA) has new logos to designate 4K Ultra High-Definition TVs, monitors and projectors for the home that meet CEA's characteristics for...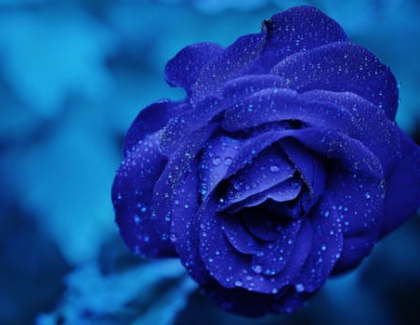 Acer today unveiled two new monitors, the 27-inch S277HK and the 25-inch H257HU, featuring frameless designs and 4K2K Ultra HD and WQHD resolutions respectively. The...
Pages