4K Displays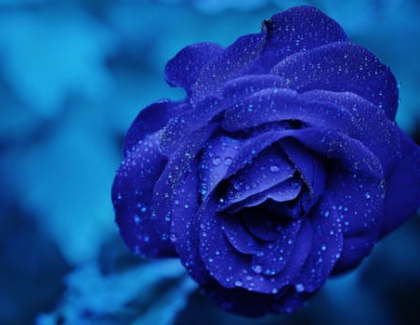 Samsung today announced the availability of its new 32-inch-class Ultra High Definition (UHD) professional desktop monitor, the UD970.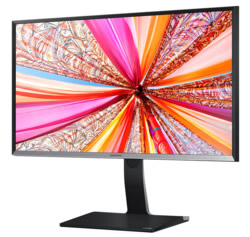 ...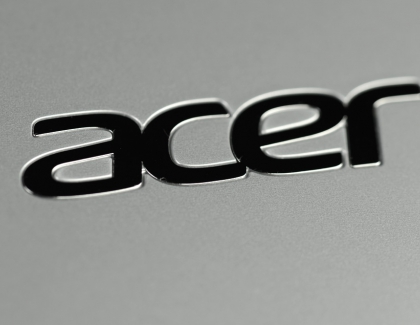 Acer announced its lineup of high resolution monitors with bigger screens up to 32 inches and sharper images in 4K2K and WQHD resolutions. Acer has...
Acer on Friday announced the new Acer XB280HK gaming monitor, in what the company described as the world's first 4k2k display featuring NVIDIA G-SYNC technology...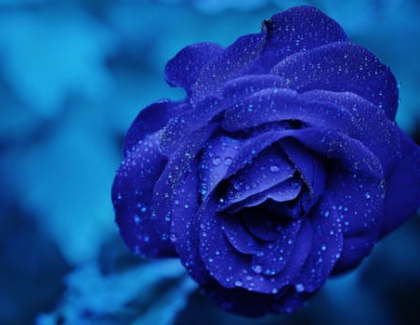 The new Asus PB287Q 28-inch LCD has just launched with 4K/UltraHD (3840 x 2160) resolution at 60Hz (via DisplayPort) with DP, HDMI and MHL inputs...
Samsung on Monday released the UD590, a 28-inch 4K monitor priced at US$699.99. The UD590 displays images at a resolution of 3840 x 2160 pixels,...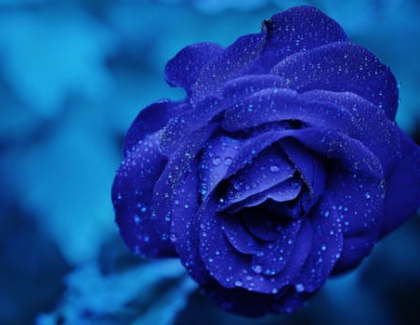 The 4K2K TV's penetration rate will reach 5.6% for the whole year, based on projections by WitsView, the display research division of the global intelligence...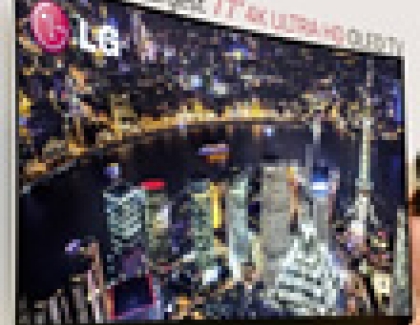 4K TV display panels have become available to TV manufacturers, and NPD DisplaySearch forecasts that Taiwanese panel makers Innolux and AUO will lead 4K panel...
NPD DisplaySearch forecasts that the 4Kx2K TV market is transitioning from early adopters to more mainstream consumers, as falling prices, particularly in China, are expected...
Samsung Electronics and LG Electronics will display ultra-HD TVs with curved screens that measure 105 inches diagonally in Las Vegas next month, they said Thursday...
At the 2014 International Consumer Electronics Show (CES), LG Electronics will launch of its 34-inch IPS 21:9 UltraWide (Model UM95) monitor. Also available in a...
Pages