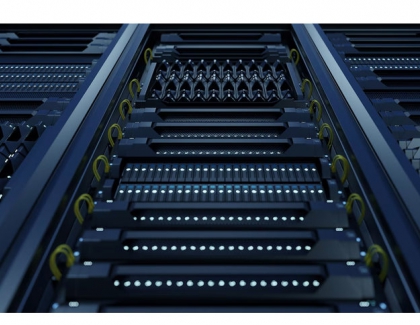 AMD (NASDAQ: AMD) announced that AMD EPYC™ processors are powering the new Hewlett Packard Enterprise (HPE)  Alletra 6000, a cloud-native data infrastructure storage solution that...
Lenovo Group said on Tuesday it has launched a new server platform capable of handling heavy computing tasks inside data centers using chips from AMD....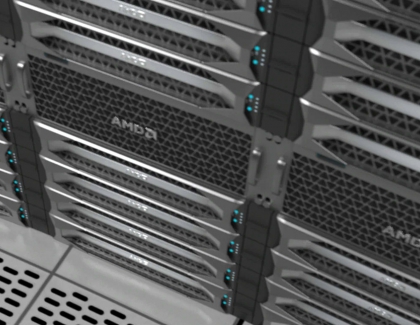 AMD today announced it is extending the 2nd Gen AMD EPYC processor family with three new processors that combine the balanced and efficient AMD Infinity...
Hewlett Packard Enterprise (HPE) and AMD will deliver the world's fastest exascale-class supercomputer for the U.S. Department of Energy's (DOE) National Nuclear Security Administration (NNSA)...
AMD is growing the EPYC processor family giving more performance choices for various workloads.
The 2nd Gen AMD EPYC processor was the first x86...
AMD has recently shared some details about its Zen 3 and Zen 4 architectures and provided some new info about the next-gen Epyc Milan and...
AMD today highlighted the growing adoption of 2nd Gen AMD EPYC processors across cloud, enterprise and HPC customers.
At the European launch in Rome, Dell...
Advanced Micro Devices Inc. (AMD) promoted its new 2nd Gen EPYC processor and platform server processor as better-performing than more expensive parts from rival Intel,...
AMD today highlighted annnounced at CES the first 7nm gaming graphics processing unit, AMD Radeon VII; detailed the 2nd Gen AMD Ryzen Mobile processors and...
Pages