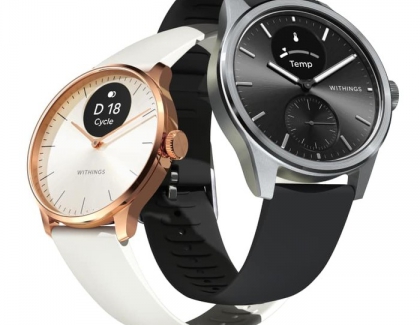 a well designed product for tech lovers
Withing's announces that its award winning Body Scan, Connected Health Station will be available in White to customers in the UK. Body Scan provides daily...
Are you or your colleague preparing for Amazon's second big savings event of the year, the Autumn 2023 Prime Big Deal Days? If so, Withings,...
In 2014, Withings, a pioneer of the digital health movement, announced the world's first hybrid watch. Today it furthers its leadership of the...
Withings, the pioneer of the connected health movement, today announced that its revolutionary Body Scan Connected Health Station has received FDA clearance, via Withings Scan...
In 2009, Withings created the world's first smart scale. Today, furthering the market it helped create, it introduces Body Smart, the latest addition to its...
Withings, a pioneer of the connected health movement, is reimagining the use of smart scales and home health optimization with the introduction of Body Comp,...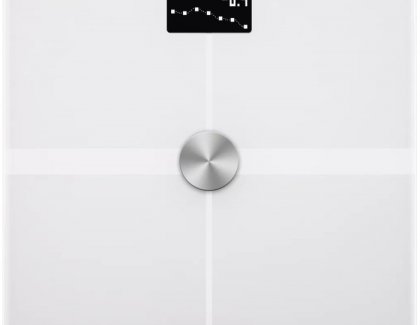 Withings has a long tradition of releasing health related products and probably their well best known product is the Scale Body series that aims to give the highest possible metrics about your weight and your body stats.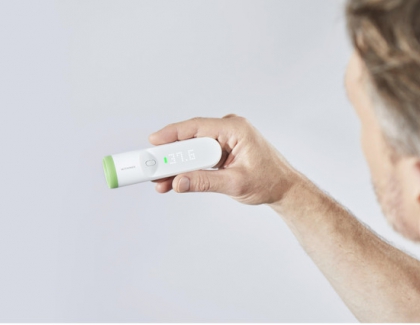 The Withings Thermo was the first ever Wi-Fi-connected temporal thermometer with FDA clearance and provides one of the fastest, most accurate and most hygienic temperature measurements available.
Pages