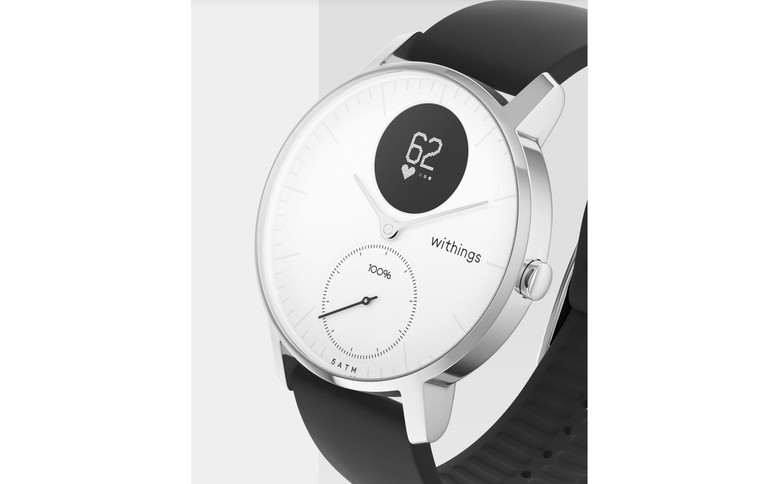 Withings reveals its 2023 Black Friday deals on its range of connected health devices
This year's Black Friday is the perfect opportunity for you to find  great deals on gifts for you and  your loved ones and this year Withings, pioneers of the connected health movement, will be offering its best Black Friday / Cyber Monday deals to help people check off their holiday shopping list and achieve their health goals for 2024.  
Below, you will find a list of deals Withings will be offering from November 16 through November 27, available at top retailers, Amazon, and Withings.com; all offers are live on the 16th, but are subject to stock availability.
Deals available at Amazon & Withings.com  
30% off
27% off
23% off
20% off
Withings.com ONLY
25% off
20% off
In addition there's a BOGOF (Buy one get one free) deal on wristbands for the hybrid smartwatches on withings.com.