ZTE is rolling out its new flagship smartphone, the ZTE Axon Elite, to Europe, Latin America and the Asia-Pacific.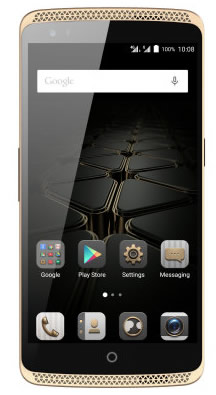 The...
ZTE today launched its flagship Axon phone for the China market at the Water Cube in Beijing. Together with this announcement came the unveiling of...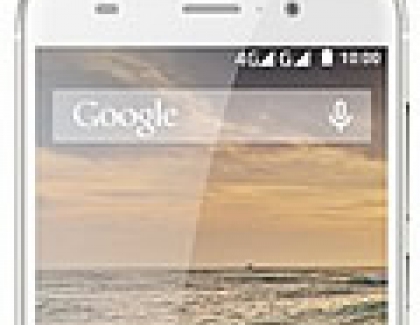 ZTE today unveiled the ZTE Blade D6 and its first ever smart home gateway, the ZTE SmartHome, at the Mobile World Congress Shanghai 2015. The...
Chinese ZTE Corporation has company signed a memorandum of understanding with SoftBank to collaborate on research and development on Pre5G mobile communications networks technology. Under...
Chinese mobile device maker ZTE is partnering with China's largest online direct sales company JD.com to sell smartphones to Russians. "We are committed to developing...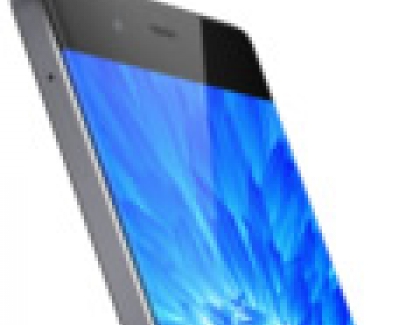 ZTE's sub-brand Nubia has
unveiled
its latest flagship smartphone model the Z9, which offers a thin bezel of just 0.8mm. Available in either...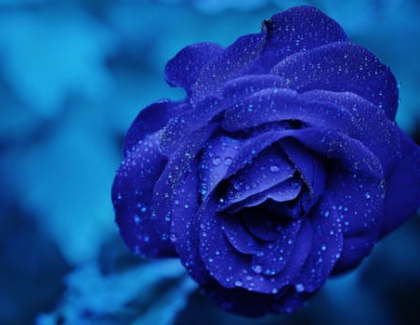 ZTE today announced a breakthrough in 5G research, with the company's new Multi-User Shared Access (MUSA) technology demonstrating the capability to more than triple overload...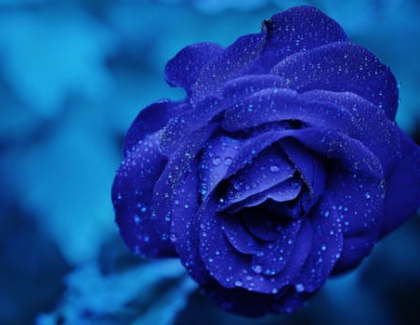 ZTE today began to showcase a range of smart devices at Mobile World Congress 2015 that are soon to be launched in markets across Europe...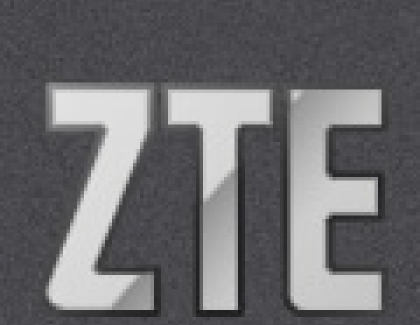 ZTE today announced at the Mobile World Congress 2015 in Barcelona that a new flagship device, the ZTE Grand S3, will be launched with an...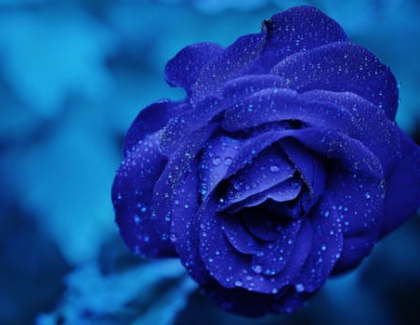 Chinese ZTE today launch of its new Unified Communication & Collaboration solution (UC&C), a software-based video conferencing technology designed for enterprises. ZTE's UC&C is an...
Pages