PC components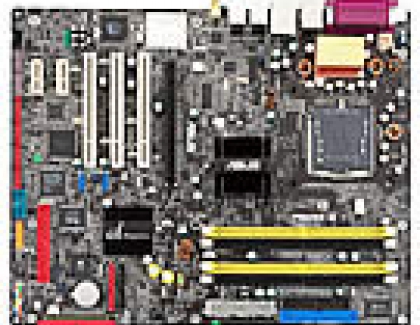 ...the most full-featured motherboards we've ever seen...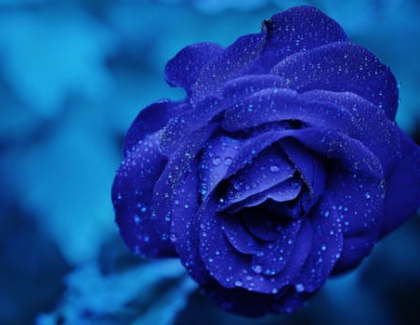 OCZ Technology Group, a worldwide leader in innovative, ultra-high performance and high reliability memory, today announced the release of PC2-5400 Enhanced Bandwidth DDR2 Platinum Edition...
Engineered by ABIT. Game-tested and approved by Fatal1ty. The Fatal1ty Hardware Series represents the culmination of ABIT Engineering with the gaming prowess and experience of...
Intel announced it has introduced an updated version of its Centrino technology for notebook PCs. The platform, formerly hyped under the codename Sonoma, includes an...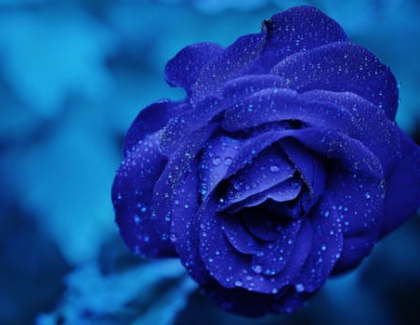 New notebook offers ultimate flexibility, a 17" inch widescreen LCD, brand new PCI-Express technology, and the potent performance of a traditional desktop system. Alienware, the...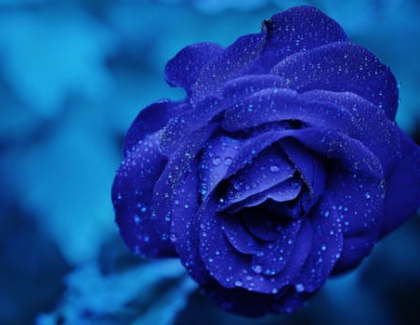 Royal Philips Electronics announced that its metrology business unit, Philips Advanced Metrology Systems, Inc. (Philips AMS), has received a multi-unit order for its Series 3300...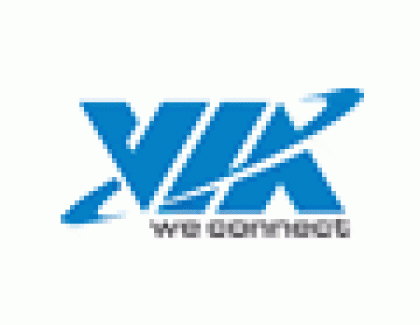 VIA Technologies has announced the VIA PT series of chipsets for the Intel Pentium 4 platform, which provides a smooth transition for motherboard manufacturers and...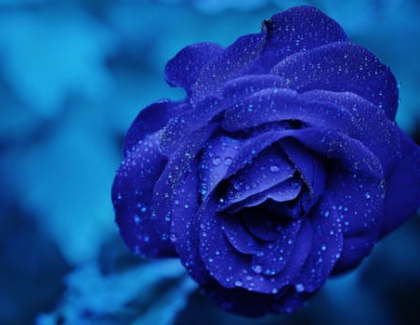 Corsair Memory announced a water cooling kit that enables greater overclocking performance by cooling Intel and AMD processors far more efficiently than conventional heatsink/fan air...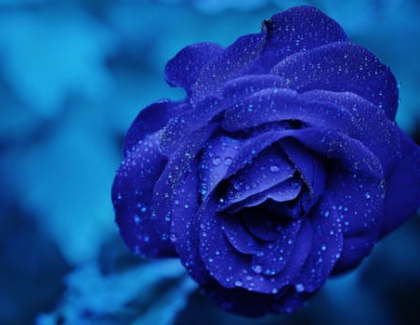 Intersil Corporation announced the ISL6217A, a high performance, multiphase CPU core controller, with integrated half-bridge gate drivers, that provides a precision voltage regulation system for...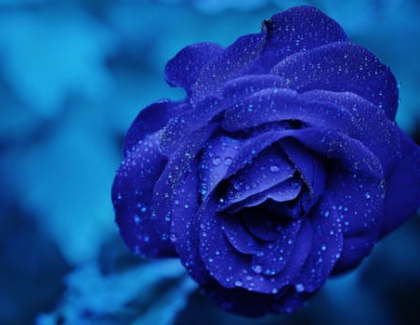 Welcome to the WhyFi family. Just a few days ago Mrs. WhyFi was railing on about the cables cluttering up the desk to connect the...
Pages