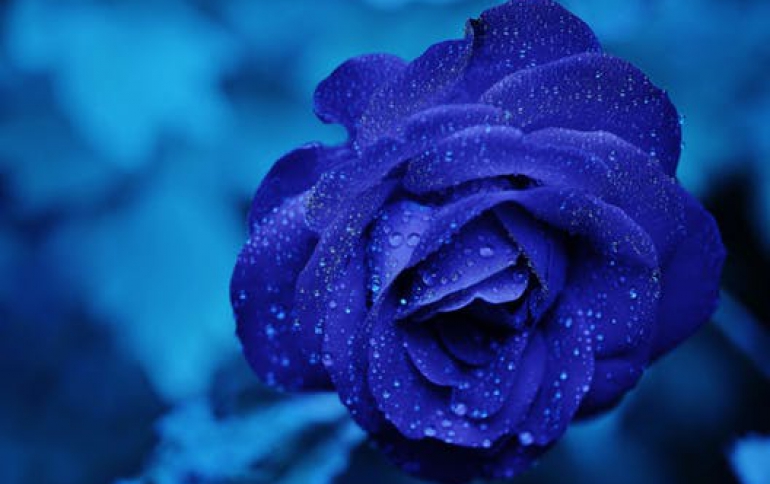 Fujitsu to Release 200 GB 2.5" Hard Disk Drive Designed for 24-hour Continuous Operation
Fujitsu Limited today announced that it has developed the new MHY2 BS Series of 2.5" hard disk drives, which are designed for 24-hour continuous operation and are available in storage capacities of up to 200 GB.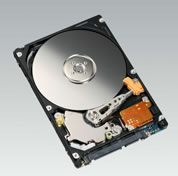 Sales of the new series will start at the end of August.
Models in this series have a disk speed of 5,400 RPM and Serial ATA interface. They are also designed with features that minimize the effects of rotational vibration , which degrades drive performance.
The MHY2 BS Series joins two other series of 2.5" ATA HDDs from Fujitsu that are also designed for 24-hour continuous operation and harsh operating conditions, both of which are already available: the MHW2 BK Series, which features a disk speed of 7,200 RPM, and the MHW2 AC Series, which is designed to withstand extremely high and low temperatures.