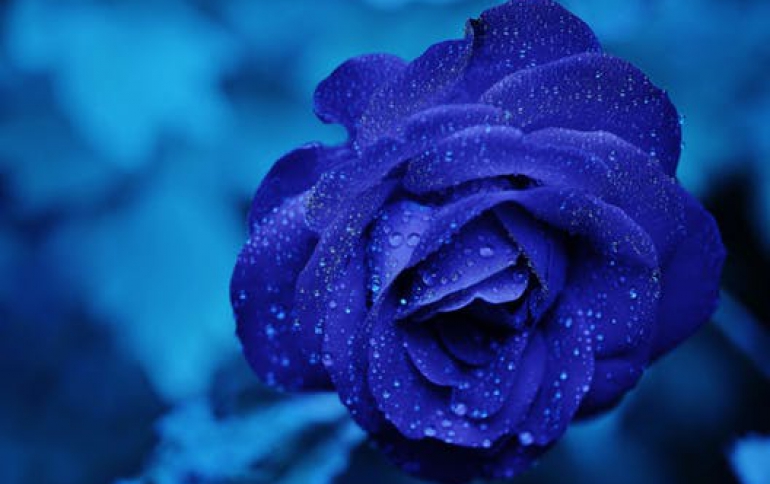 3PAR Accepts Dell's Increased Bid
3PAR on Friday accepted Dell's increased offer to acquire the storage leader for $24.30 per share in cash, or approximately $1.6 billion, net of 3PAR's cash. 3PAR is a leading global provider of storage solutions with advanced data management features for multi-tenant cloud-computing environments.

Dell had previously signed an agreement to acquire 3PAR for $18 per share, with a provision for matching competing bids. Dell and 3PAR have signed an amendment to the agreement reflecting the new offer price.

Dell's bid puts the ball back in HP's court and is unlikely to end the bidding war that has escalated this week.

HP may further increase its bid but must also keep an eye on the richer valuation of the data storage company.

The pursuit of 3PAR comes as HP and Dell are trying to expand into new business areas.

The bidding war, a rare occurrence in the tech sector, started earlier this week when HP bid $24 a share for 3PAR, topping Dell's $18-per-share deal.

Dell responded by striking a new deal with 3PAR at $24.30 per share and increasing the termination fee to $72 million from $53.5 million.

That prompted HP to come back with a $27 per share bid on Thursday.