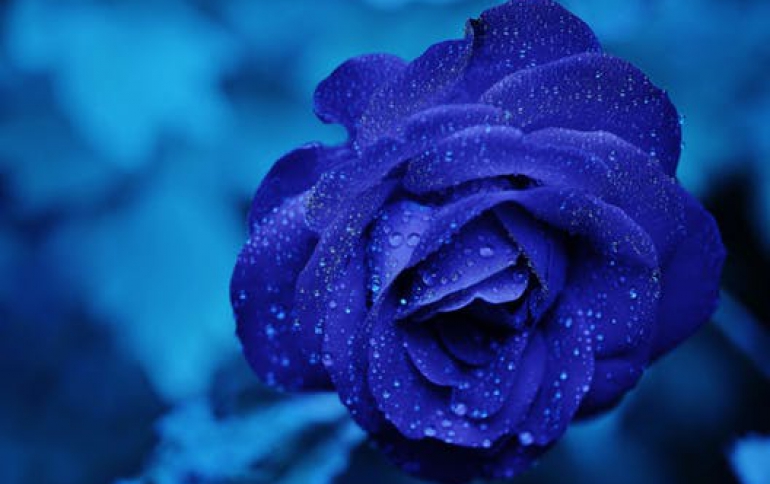 5mp pocket camera by Sony
Sony has unveiled the DSC-T1 5megapixel digital at the size of a pack of playing cards. Sony claims the camera to be the smallest 5mp model currently available. DSC-T1 is the answer from Sony to the competition against the growing number of small and thin cameras, such as Casio's Exilim, Konica Minolta Camera's Dimage Xi/Xt, and Pentax's Optio S.

Until Wednesday, the best competition that Sony has been able to offer against these cameras has been its boxy Cybershot U series, a new version of which was also announced Wednesday. Not only is the Cybershot U camera a little chunkier than some of the competition but it also has a relatively small LCD monitor.

The DSC-T1 is tall and thin and sports a 2.5-inch LCD, and at 5mp, it outshines the competition in terms of image resolution.

The Carl Zeiss lens is capable of 3x optical zoom but it doesn't protrude from the camera as a zoom lens normally would. The lens is mounted sideways and is already extended inside the body of the camera with a prism used to reflect light so that the lens can see ahead. Such a layout is gaining favour among designers of small cameras because it helps keep the cameras thin and cuts down on both start-up time and noise.

The maximum resolution available from the camera is 2,592-x-1,944 pixels and there are four additional resolution settings. It can also record MPEG1 video (with audio) at 640-x-480 pixel (VGA) resolution and 30 frames per second. Other features include a USB 2.0 interface, and it uses MemoryStick Duo and MemoryStick Pro Duo memory cards.

The camera measures 91-x-60-x-21mm and weighs 180g.

The DSC-T1 will be available in Japan from November 21 and will cost around ¥60,000 (around £370). Sony says it plans to sell the camera worldwide.