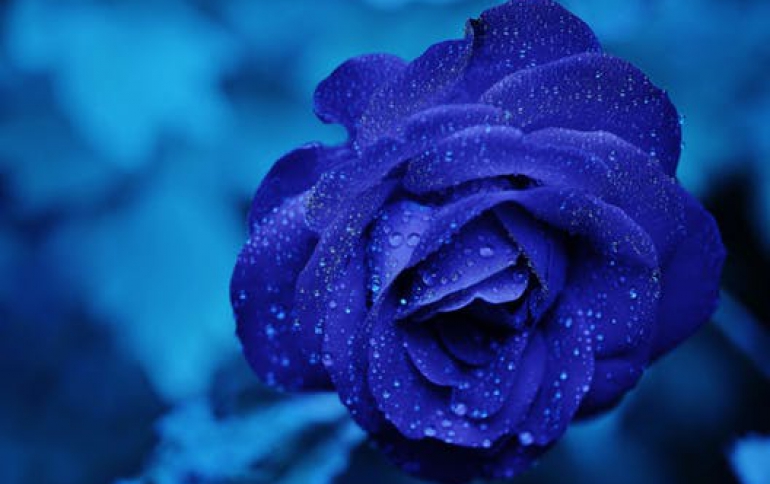 Acer Partners with Octon for BYOC Solutions
Acer is partnering with Octon Inc., a software company for multimedia business collaboration & communications and contact center solutions for enterprise and service provider, to expand its BYOC (Build Your Own Cloud) solutions into the field of telecommunications. Going forward, Acer BYOC will integrate its computer hardware technology and cloud services for the new C&C (Computing and Communication) cloud era.
The earliest communication technology was based on the first-generation analog crosspoint switch that slowly evolved to the second generation digital switch, and eventually to the current third generation internet telephony softswitch in which Octon has expertise in and has advantage over other telecommunication companies. The new partnership will be based on the fourth generation of Octon's multimedia communications technology, coupled with Acer's international brand, global network, and R&D resources to provide telecommunication solutions for enterprises of all sizes.
Acer and Octon will develop a set of solutions called abPBX plus, a BYOC-based multimedia private branch exchange (PBX ) system. The solutions will provide switchboard/switch functionalities, instant messaging, and use smartphones as virtual extensions. abPBX plus can also be used in meeting rooms with Acer's wireless projector for multiple video conferencing or virtual meetings.
Acer says the earliest deliverables of the new partnership may be expected at the beginning of 2015.