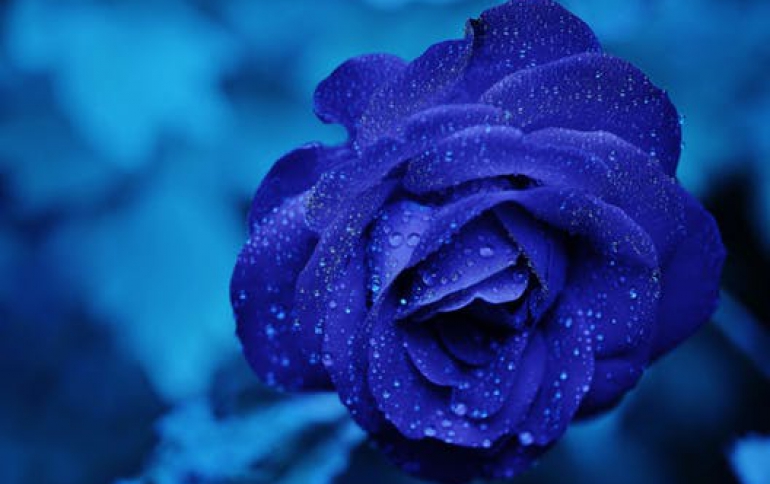 Acer Reports Q3 Profit
PC maker Acer returned into profit in the third quarter thanks to cost-cutting and recovery in the overall PC market. Net profit reached NT$651 million ($21.31 million) in July-September. The result compared with a T$13.1 billion loss in the same period a year earlier, and T$484.7 million profit in April-June.

Revenue fell in August and September from a year earlier but at a much slower pace than the double-digit declines of much of the first half of 2014.

The PC market has been sluggish since the advent of tablet computers and smartphones. But it has shown signs of growth in recent months, with Intel predicting healthy fourth-quarter revenue thanks to heavy replacement of old PCs by businesses.

According to IDC's Q3 2014 data for PCs worldwide, Acer grew 13.3% YoY in shipments in contrast to the overall industry decline of 0.5%. The achievement in Q3 was the result of a good product mix, new product announcements and back-to-school demand.

In Q4 Acer expects the seasonal promotions among its regions to continue the steady growth momentum.