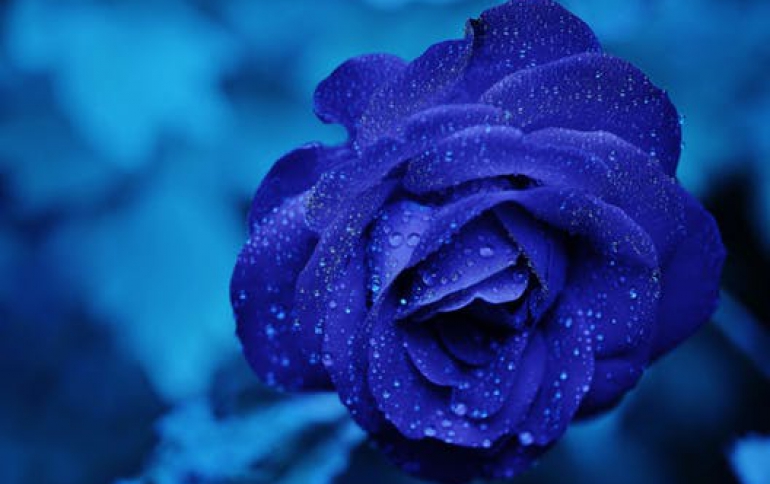 Activision,Vivendi Deall Completed
Activision Blizzard and a group led by Chief Executive Officer Bobby Kotick completed their $8.2 billion buyout of most of the stake held by Vivendi SA. The video game publisher bought back $5.83 billion of stock from Vivendi, and Kotick and his partners paid $2.34 billion, according to a statement on Friday.

Activision gains the freedom to consider acquisitions and growth opportunities without the uncertainty of a struggling parent. The buyout came a day after the Delaware Supreme Court said a shareholder vote on the transaction wasn't required.

A Delaware Chancery Court judge had blocked the purchase of Vivendi's stock after a shareholder sued, arguing the transaction would allow Kotick's group to exercise control over the company without approval by a majority vote of investors outside Vivendi.

"We expect immediate shareholder benefits in the form of earnings-per-share accretion and strategic and operational independence," Kotick said in the statement.