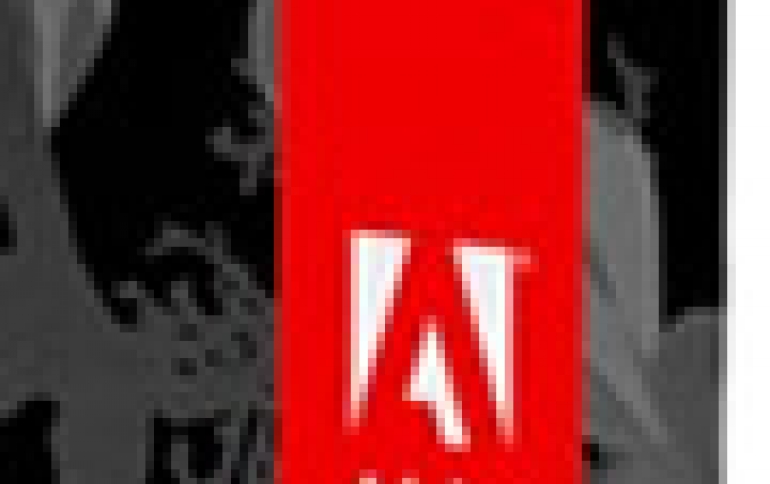 Adobe Enables Developers to Build Mobile Apps for Android Devices, BlackBerry PlayBook, iPhone and iPad
Adobe today delivered an update to Adobe Flash Builder 4.5 and Flex 4.5 software to enable developers to build applications for iPhone, iPad and BlackBerry PlayBook. Support for Android devices was released in April 2011. Developers now have a single platform for building mobile applications that can be distributed via the Android Market, Apple App Store and BlackBerry App World. Flash Builder 4.5 is offered standalone or as part of Adobe's Creative Suite 5.5 Web Premium and Master Collection.

Flex 4.5 also includes significant productivity enhancements that allow developers to build applications for the desktop, Web and top mobile platforms. Using code templates, code completion and code generation features in Flash Builder 4.5, developers can accelerate the creation of Flex and ActionScript applications and deploy them using Adobe AIR software, Adobe's runtime for standalone applications.

Many applications built with Flash Builder and Flex have already been published to the Android Market, Apple App Store, and BlackBerry App World.

Adobe is also rolling out its Adobe Digital Enterprise Platform, which is geared to "customer experience management" and leverages Adobe tools and runtimes for HTML5, Flash, Flex, AIR, and PDF. The cost of the platform's various major components typically start in the $100,000 range.