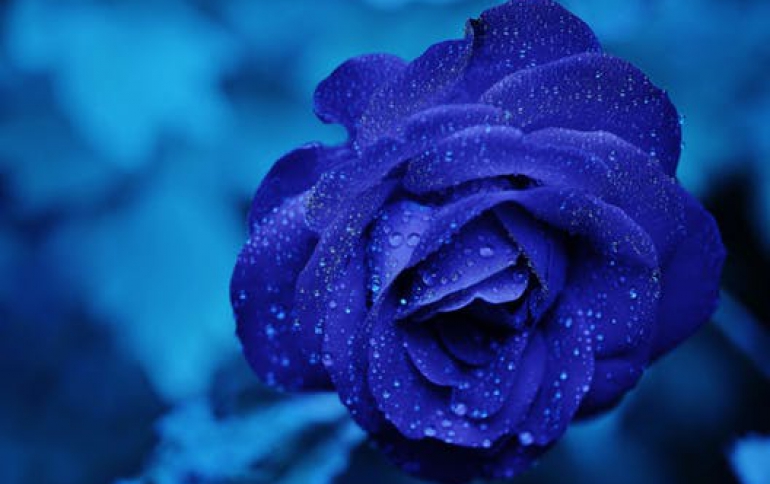 Adobe Releases Sandboxed Flash Player For Firefox
Adobe has released a
beta version
of Flash Player for Firefox, which has better protection against vulnerability exploits because of a new sandboxed architecture. Adobe's public beta of the new Flash Player sandbox (aka "Protected Mode") for the Firefox browser features a sandbox design similar to what Adobe delivered with Adobe Reader X Protected Mode and follows the same Practical Windows Sandboxing approach. Like the Adobe Reader X sandbox, Flash Player will establish a low integrity, highly restricted process that must communicate through a broker to limit its privileged activities. The sandboxed process is restricted with the same job limits and privilege restrictions as the Adobe Reader Protected Mode implementation. Adobe Flash Player Protected Mode for Firefox 4.0 or later will be supported on both Windows Vista and Windows 7.
Sandboxing technology has proven effective in protecting users by increasing the cost and complexity of authoring effective exploits. For example, since its launch in November 2010, Adobe says it has not seen a single successful exploit in the wild against Adobe Reader X. Adobe hopes to see similar results with the Flash Player sandbox for Firefox once the final version is released later this year.
Adobe decided to implement sandboxing in Adobe Reader back in 2010 in order to counter the large number of exploits that targeted the product and its users.
However, because Internet Explorer has a completely different plug-in architecture than Chrome and Firefox (ActiveX,) developing a sandboxed Flash Player version for requires a different approach. Nevertheless, the current version of Flash Player supports Protected Mode in Internet Explorer 7 or later on Windows Vista and Windows 7.