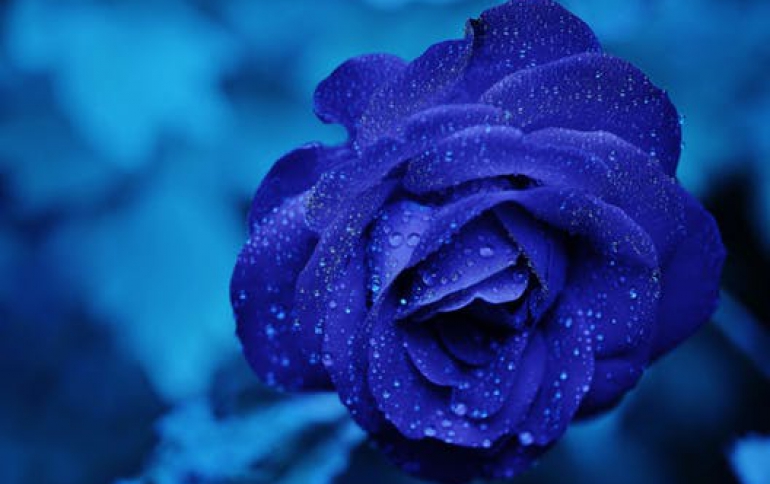 Amazon Buys Text-to-speech Provider Ivona
Amazon.com, Inc. today announced that it has acquired text-to-speech technology company IVONA Software -- a move that could help the company challenge the offers from other tablet makers. IVONA delivers technologies that power the "Text-to-Speech," "Voice Guide" and "Explore by Touch" features on Kindle Fire tablets. Additionally, IVONA delivers text-to-speech products and services for developers, businesses and customers around the world.

"IVONA's exceptional text-to-speech technology leads the industry in natural voice quality, accuracy and ease of use. IVONA is already instrumental in helping us deliver excellent accessibility features on Kindle Fire, including Text-to-Speech, Voice Guide and Explore by Touch," said Dave Limp, Vice President, Amazon Kindle. "

IVONA offers voice and language portfolios with 44 voices in 17 languages and more in development.

Amazon has been expanding its tablet business to take on companies such as Apple, Barnes & Noble, and Google.

Voice assistants like Apple's Siri, Samsung's S Voice, Google Actions, and Microsoft's TellMe have become mainstream features and Amazon expects Ivona to help it challenge the offers from other tablet makers.