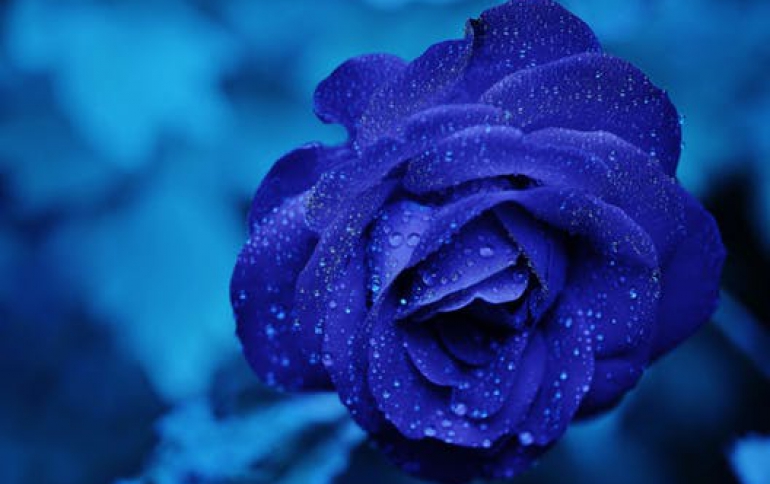 Amazon Instant Video Available on Nintendo Wii U
Amazon launched the Amazon Instant Video app for Nintendo's
Wii U home console
, giving owners of the new console access to movies and TV episodes available to purchase or rent from the Amazon Instant Video library. In addition, the app gives Amazon Prime customers access to more than 30,000 movies and TV episodes to stream at no additional cost.
Starting today, the Amazon Instant Video app can be found on the Wii U home screen or in the Nintendo's Wii U eShop on the game console.
The company already offers the service on the three latest game consoles: the Wii U, Microsoft's Xbox 360 and Sony's PlayStation 3.
The Amazon Instant Video app for Wii U offers more than 140,000 movies and TV episodes to browse, buy, rent and stream including the latest new release movies like Brave, The Amazing Spider-Man, Men in Black 3, Marvel's The Avengers, The Hunger Games, and Madagascar 3: Europe's Most Wanted, and popular TV shows like The Walking Dead, Sons of Anarchy, Revolution, and Big Bang Theory.
The company said the app will take advantage of the Wii U's advanced controller, which is closer to a full tablet with its 6.2-inch touch screen and motion controls. The controller can be used to choose titles and control playback, or as a standalone viewer to watch movies without a larger screen.
In addition to receiving free two-day shipping on items and access to thousands of books from the Kindle Owners' Lending Library, Prime members can instantly stream more than 30,000 TV episodes and movies, all for $79 a year.
Nintendo said the Wii U had a successful U.S. launch over the weekend, despite long download times for a mandatory software update, outages to its online service and other software glitches.
The console is to go on sale later this month in Europe, and in December in Japan.