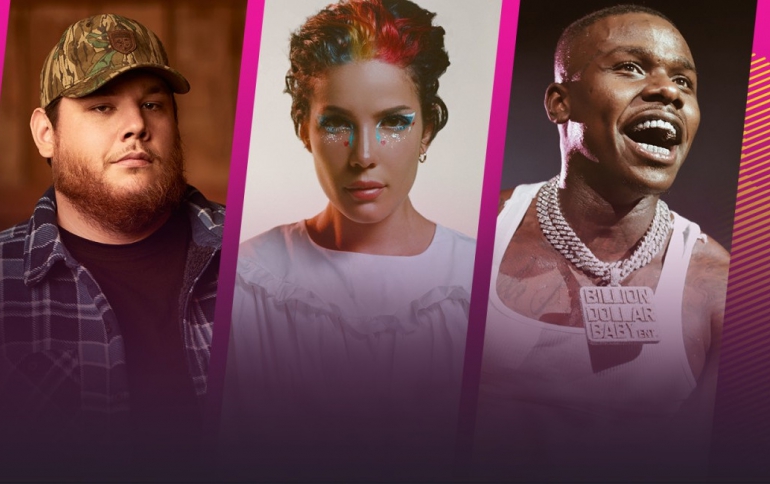 Amazon Music Available on Apple TV 4K
Starting today, Amazon Music customers can download the Amazon Music app from the App Store for Apple TV and get access to stream millions of songs and thousands of playlists and stations on Apple TV 4K and Apple TV HD.
Amazon Music listeners using Apple TV will also be able to browse and search for music from their favorite artists, access all purchased and imported music available in their "My Music" library, and follow along with scrolling lyrics to their favorite music within the app.
The Amazon Music app for Apple TV is available today to Amazon customers in the U.S., UK, Australia, New Zealand, Brazil, Canada, France, Italy, Spain, Germany, Mexico, Japan, and India.