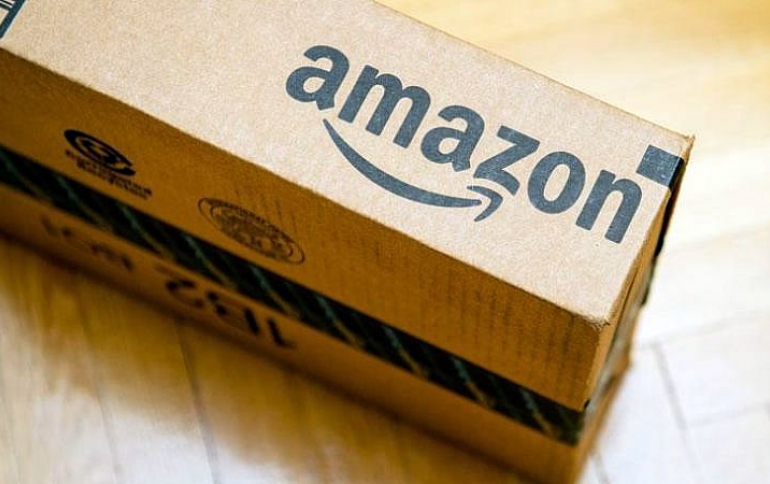 Amazon Says Alexa is Ready for Business
Amazon.com wants to bring Alexa, its digital aide that shoppers command by voice, to your office.
Alexa for Business is a new AWS service that provides employees with an intelligent assistant to simplify their interactions with the technology around them at work-in conference rooms, at their desks, and around the office. Alexa for Business can help automate tasks like starting conference calls, controlling conference room equipment, scheduling meetings, keeping track of tasks, or reordering supplies. Alexa for Business also supports a growing list of new skills and integrations from companies like Salesforce, Concur, and Polycom that extend Alexa for Business's functionality into the applications and devices customers already use in the workplace. Companies can easily tailor Alexa for Business by building custom "private" skills that integrate with a customer's IT applications and office systems. To help customers easily voice-enable their offices, Alexa for Business includes the tools to set-up and manage Alexa devices, enroll users, and assign skills--at scale.
Businesses in the US can bring Alexa to their workplace starting today with the Alexa for Business Starter Kit. Each kit includes the following:
3 Amazon Echo (2nd generation) devices for use in conference rooms
2 Echo Dots (2nd generation) devices for controlling equipment in large conference rooms
2 Echo Show devices, designed for desktop use
Amazon's "Alexa for Business" offering lets companies buy Alexa devices like the Echo for employees to share at $7 per month per gadget. Businesses also can enroll employees' home devices into their Alexa networks for $3 per month per user. The service lets companies centrally provision and manage devices for their organizations.
The move adds to Amazon's competition with Microsoft, which bought internet phone and video chat company Skype in 2011 with hopes of improving communications at work. Microsoft has also recently courted businesses with applications of its own voice technology.