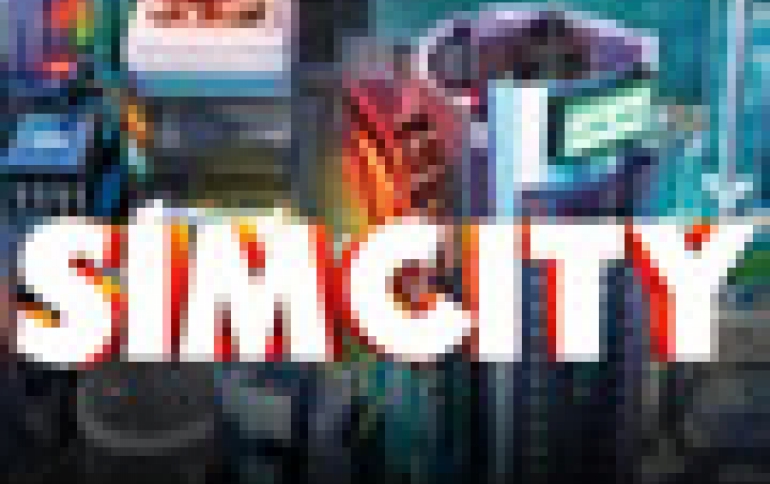 Amazon Suspended SimCity Game Sales
Amazon late Thursday temporarily suspended the sales of EA's new SimCity video game due to problems related to the game's online registration process. The latest version of SimCity was launched on 5 March and requires players stay online as they play - allowing players to share some characteristics of online virtual environments but also, in an attempt to curb piracy.

Gamers have reported significant delays as they were trying to access EA's origin gaming servers. EA has responding to the issue by turning off some features to lighten the load on game servers.

Amazon's sales suspension of the downloadable PC version of the game only lasted a few hours.

In discussion forums and on its Twitter feed, EA has apologised for the trouble players have had.