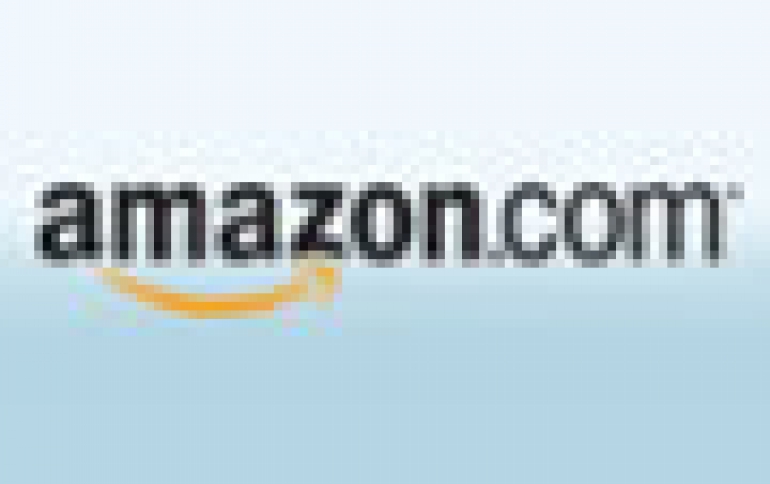 Amazon's Owner To Buy the Washington Post
Amazon.com founder Jeff Bezos will buy the Washington Post newspaper for $250 million. The Amazon CEO took that message directly to employees in a letter posted on the newspaper's website.

"I understand the critical role the Post plays in Washington, DC and our nation, and the Post's values will not change," Bezos wrote in the letter.

"There will of course be change at the Post over the coming years. That's essential and would have happened with or without new ownership," Bezos added. "We will need to invent, which means we will need to experiment."

In addition to the newspaper, Bezos gets other publishing businesses, including the Express newspaper, The Gazette Newspapers, Southern Maryland Newspapers, Fairfax County Times, El Tiempo Latino and Greater Washington Publishing.

The Washington Post is the seventh largest daily in the United States.