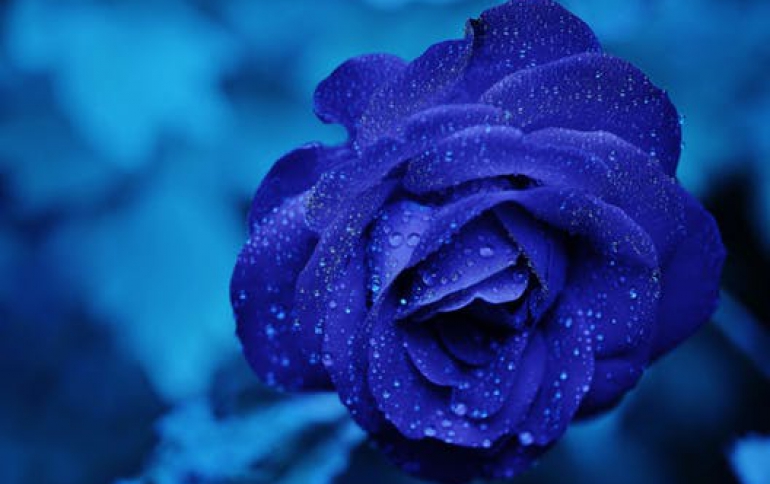 AMD Blog Site Back Online After Hacking Attack
AMD today admitted that its official blog site was the target of an attack on August 19th. Fortunately, the specific blog site does not store any personal user information, so the only data exposed were email addresses of AMD employees and their salted, encrypted password hashes, according to AMD. The company's blogs were down for approximately 24 hours.

AMD believes that the attackers posted fewer than 200 AMD employee usernames and salted password hashes to a hacker website.