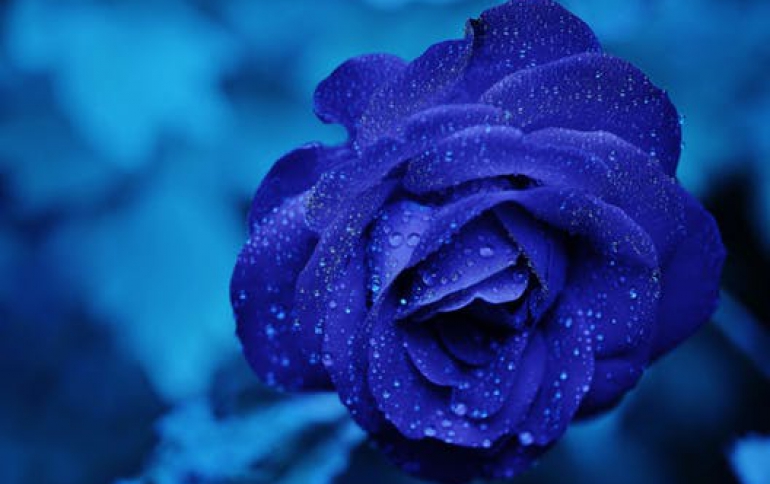 Verbatim Launches New UHS-I SD Cards
Meeting the demand for high-performance memory cards, Verbatim introduces a range of SDHC and SDXC Cards with UHS-I specification - the fastest category of high-performance SD cards available today with bus interface speeds up to 104MB/s. Conforming to standards set by the SD Association, the UHS-I SDHC and SDXC Cards from Verbatim offer fast read speeds of up to 600x (90MB/sec) along with very quick write speeds of 166x (25MB/sec).

The cards also feature write protection to prevent accidental erasure of data and data storage capacities of up to 64GB.

Verbatim's UHS-I SDHC Cards are available to buy now and cost €29.99 for a 16GB card and €49.99 for a 32GB, while the UHS-I SDXC Card will be released in 64GB later this year.