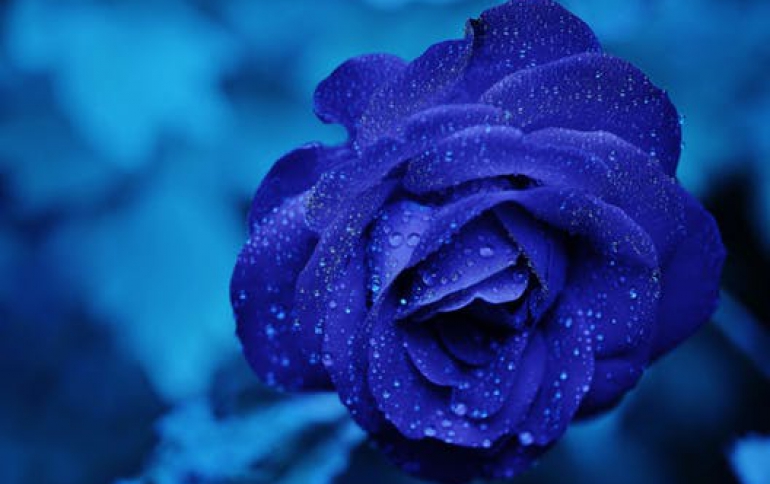 AMD Catalyst 10.4 Driver Released
AMD released its new Catalyst 10.4 driver suite today.
New Windows Features
ATI Catalyst Video enhancements
- ATI Catalyst can now playback 5.1 level streams on all support players
- Allows for playback of high resolutions (4Kx2K)
AMD video transcoding updates
- This release of ATI Catalyst provides enhanced support for the Windows 7 Drag and Drop video converter
- Performance improvements
- New formats supported (H.264 file formats ? MTS, WTV, and WMV9 Complex profile interlaced content)
- ATI Catalyst Control Center option for enabling/disabling GPU acceleration
- Support for the ATI Video converter is now available in the advanced view of the ATI Catalyst Control Center
New Linux Features
- This release of ATI Catalyst driver for Linux introduces support for the following new operating systems: Ubuntu 10.04 early look support For more information on ATI Catalyst 10.4 (for Windows 7, Windows Vista, Windows XP, and Linux versions), including all of the resolved issues.
The full release notes for Windows can be found
here
.
Release notes for a Linux version can be read
here
.
To download the new driver, click
here
.