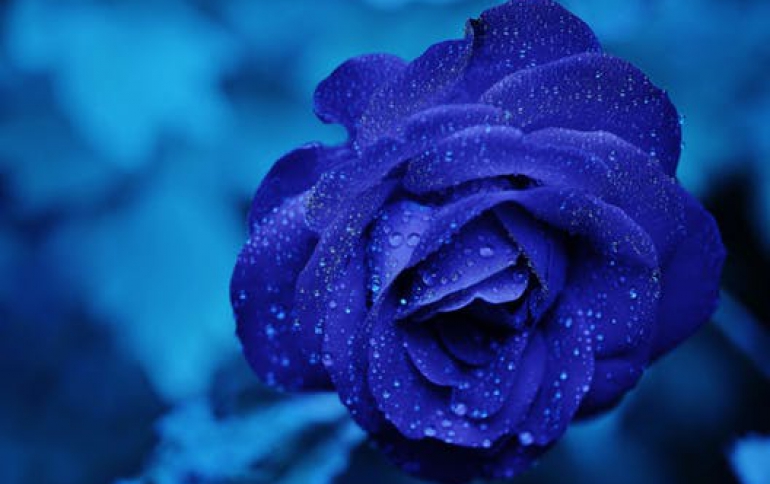 AUO and TCL to Establish a Joint Venture for TFT-LCD Module Plant
AU Optronics Corp. held a meeting of the Board of Directors on April 29, 2010, at which the Board approved a resolution establishing a joint venture of TFT-LCD TV panel module production with TCL Multimedia Technology Holdings Limited's subsidiary, TCL King Electrical Appliances (Hui Zhou) Co. LTD, in Zhong Kai Hi-Tech Development Zone, Huizhou, Guangdong. TCL King Electrical Appliances manufactures and markets audio-visual products and sells electronics components. The company is based in Huizhou, China. It operates as a subsidiary of TCL Multimedia Technology Holdings Ltd.

The Board of Directors of AUO and that of TCL approved setting up the joint venture with a registered capital of no more than US$ 12 million. AUO and TCL will own 51% and 49% of the shareholding of the joint venture respectively. The joint venture will be named as "Huizhou Bri-King Optronics Co., Ltd" tentatively.

If the investment plan is approved by the relevant authority, it will complete AUO's presence of module plants in the China market. With services covering from eastern China, southern China, northern China to south-west China, AUO will be able to respond to customers' demands timely and strengthen its service quality.

AU Optronics Corp. (AUO) is a global leader of thin film transistor liquid crystal display panels (TFT-LCD). AUO is able to provide customers with a full range of panel sizes and comprehensive applications, offering TFT-LCD panels in sizes ranging from 1.2 inches to greater than 65 inches.