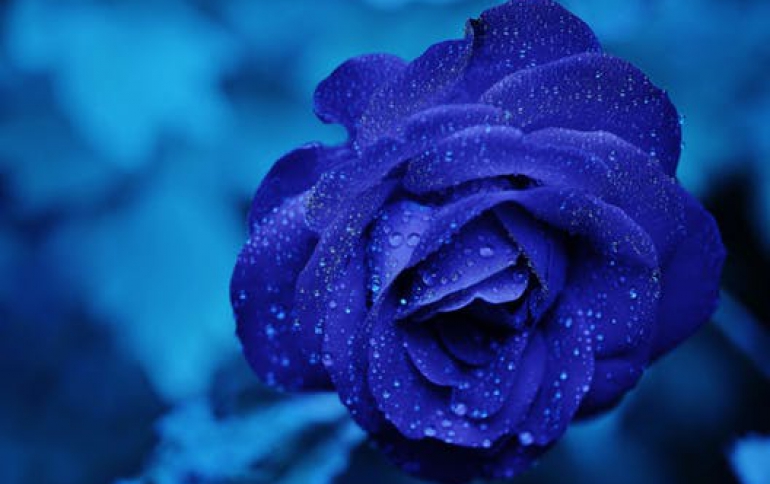 AMD Germany finds no re-marked chips in channel
The German subsidiary of Advanced Micro Devices Inc. (AMD) has contacted distributors and resellers of its products in Germany and said it has found no evidence of falsely labeled, or "re-marked," microprocessors entering the country from Taiwan. "We are aware of a report about illegally obtained AMD processors in Taiwan," said Stephan Schwolow, a spokesman at AMD's German sales office, AMD GmbH in Munich. "According to our research, no false AMD processors have entered the German distribution channel."

One of AMD Germany's 12 authorized distributors, Avnet Applied Computing GmbH, said it was not concerned about the Taiwanese incident. "We receive all our products directly from AMD, so we see virtually no way for re-marked or false products to make their way into our distribution network," an Avnet company official said.

Taiwanese police seized around 60,000 defective AMD processors from a group that allegedly planned to re-mark the chips and ship them to Germany and China, according to a report on the Taiwanese online news service DigiTimes.

AMD officials declined to comment on which products were being re-marked.

"We are extremely concerned about inferior products entering our distribution chain," Schwolow said. "We recommend that customers buy our products only from authorized retailers."

Schwolow said that AMD is considering new security measures "to ensure that customers receive 100-percent AMD products."

The spokesman declined to provide details about the planned security measures.