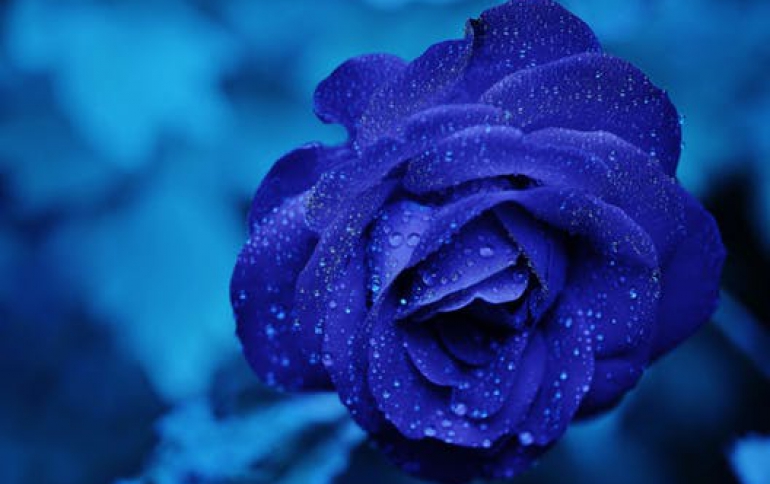 AMD To Showcase ARM Cortex-A57-Based Hadoop on Opteron Processors
AMD on Monday will demonstrate Apache Hadoop running on an ARM Cortex-A57-based AMD Opteron A-Series processor. In a technical session at the JavaOne conference to be delivered this afternoon by AMD corporate fellow Leendert van Doorn, the company will show how the AMD Opteron A-Series server software ecosystem now includes Hadoop, the Java-based framework for storage and large-scale data processing. In addition, Henrik Stahl, vice president, Java product management and Internet of Things at Oracle, will join van Doorn on stage to discuss Oracle's support for AMD's 64-bit ARM server architecture.
Hadoop, a distributed processing technology used primarily for big data analysis, is an expanding market expected to reach upward of $50 billion by 2020. The combination of 64-bit ARM-based servers and Hadoop is designed to accelerate the changing economics of large-scale computing by enabling distributed processing across clusters of ARM-based servers. Running on the recently announced AMD Opteron A1100 development platform, the demonstration will feature Apache Hadoop running on the Oracle JDK. Leendert will also show multiple nodes running the same demonstration using Linux environments based on Fedora technology from the Red Hat-sponsored Fedora community and the community supported OpenSUSE Project.