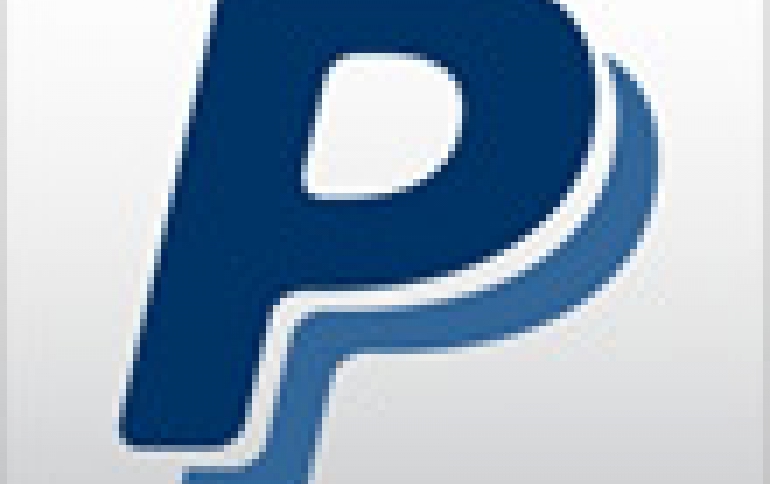 PayPal To Become An Independent Publicly Traded Company in 2015
EBay Inc on Monday said it would spin off PayPal payments business into a publicly traded company in the second half of 2015. eBay Inc.'s Board of Directors, following a strategic review of the company's growth strategies and structure and pressure from investors, has approved a plan to separate the company's eBay and PayPal businesses into independent publicly traded companies.
EBay Chief Executive John Donahoe had resisted demands by activist investor Carl Icahn to hive off the service, saying PayPal was integral to eBay's business - and vice versa. Icahn backed off from his demand in April.
"eBay and PayPal are two great businesses with leading global positions in commerce and payments," said eBay Inc. CEO. "For more than a decade eBay and PayPal have mutually benefited from being part of one company, creating substantial shareholder value. However, a thorough strategic review with our board shows that keeping eBay and PayPal together beyond 2015 clearly becomes less advantageous to each business strategically and competitively. The industry landscape is changing, and each business faces different competitive opportunities and challenges.
"eBay and PayPal will be sharper and stronger, and more focused and competitive as leading, standalone companies in their respective markets," Donahoe continued. "As independent companies, eBay and PayPal will enjoy added flexibility to pursue new market and partnership opportunities. And we are confident following a thorough assessment of the relationships between eBay and PayPal that operating agreements can maintain synergies going forward. Our board and management team believe that putting eBay and PayPal on independent paths in 2015 is best for each business and will create additional value for our shareholders."
The company expects to complete the transaction as a tax-free spin-off in the second half of 2015, subject to market, regulatory and certain other conditions.
eBay Inc. President and CEO John Donahoe and company CFO Bob Swan will be responsible for leading the separation of each business, with board oversight. This includes determining appropriate management and capital structures for eBay and PayPal, and putting in place appropriate operating agreements. Neither Donahoe nor Swan will have an executive management role in the new eBay and PayPal companies. But to provide continuity, they each expect to serve on one or both of the boards of the two companies.
Devin Wenig, currently president of eBay Marketplaces, will become CEO of the new eBay company. As CEO of eBay, Wenig will lead the eBay Marketplaces and eBay Enterprise businesses.

Ebay Inc. also today announced the appointment of Dan Schulman to be President of PayPal, effective immediately, and CEO-designee of the standalone PayPal company following separation.
Schulman joins PayPal from American Express, where he was president of the company's Enterprise Growth Group.