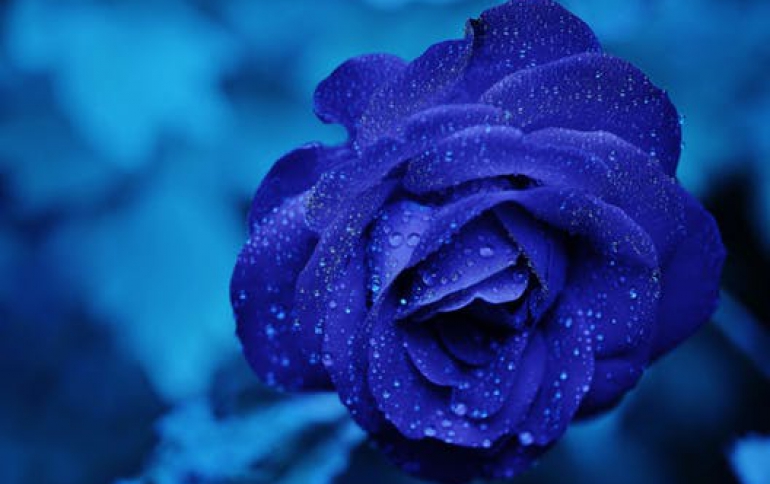 MPEG LA Rolls Out HEVC License
MPEG LA has made availabile the HEVC Patent Portfolio License. The joint license includes patents that are essential to the High Efficiency Video Coding standard (HEVC, also known as H.265 and MPEG-H Part 2) designed to improve video coding and transmission efficiency for the benefit of Internet, television, and mobile service providers and consumers with increased speed and capacity. HEVC is also expected to deliver next generation higher resolution HDTV video by broadcast, streaming, download, and 4K Blu-ray for 4K and 8K Ultra High Definition TV.
Copies of the HEVC license agreement may be obtained at http://www.mpegla.com/main/programs/HEVC/Pages/AgreementExpress.aspx.
The License currently includes essential HEVC patents owned by 23 enterprises, including Apple, Fujitsu Limited, Hitachi Maxell, Ltd., JVC KENWOOD Corporation, NEC Corporation and Samsung Electronics.
MPEG LA's is trying to gather as much HEVC essential intellectual property as possible, and welcomes any party that believes it has patents that are essential to the HEVC standard to submit them for an evaluation of their essentiality by MPEG LA's patent experts.