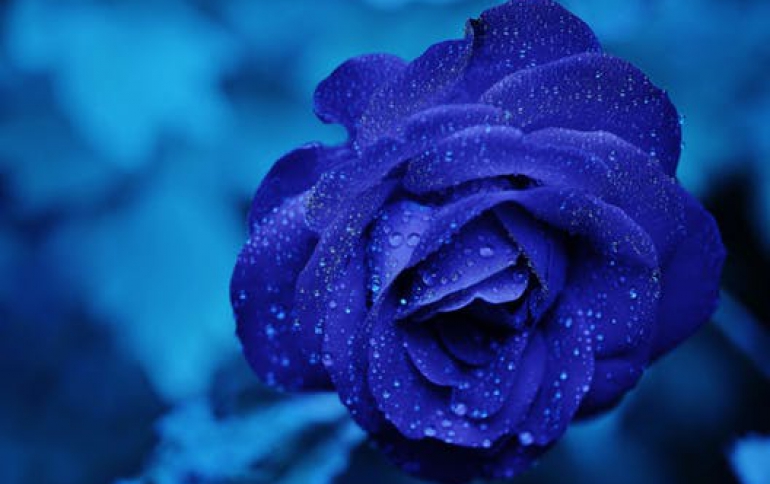 Intel Media Server Studio 2016 Enables Faster Video Transcoding and Transition to HEVC and 4K
Today, Intel announced
Intel Media Server Studio 2016
, a family of software products that includes Intel Video Pro Analyzer and Intel Stress Bitstreams and Encoder. Created for media and cloud developers as well as video professionals and broadcasters, these products help them create solutions that deliver faster video downloads and high-quality streaming video. Intel Media Server Studio 2016 enables real-time 4K HEVC video encoding on select Intel Xeon E5 processors and delivers a large improvement in streaming density for Xeon E5, E3, and Intel Core i7 platforms, of up to 1.5 times faster and 10 percent better visual quality than the 2015 version.
The tools support the BT.2020 color gamut on Ultra HD TVs, providing viewers a TV color palette that more accurately resembles real life. Developers can also build robust video coding solutions and deeply analyze and debug HEVC, VP9, AVC and MPEG-2 video streams.
Intel Video Pro Analyzer 2016 and Intel Stress Bitstreams and Encoder 2016 will be available on Sept.14, and Intel Media Server Studio 2016 editions will launch in the coming weeks.