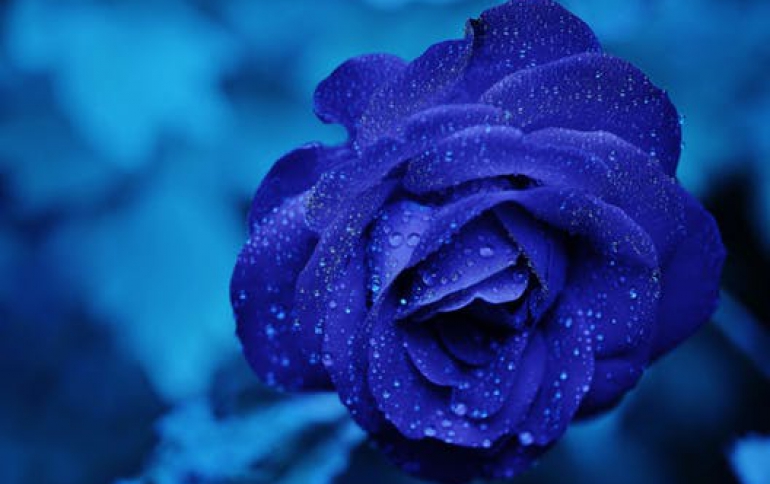 PayPal Launches Debit Card for Venmo
PayPal said on Monday it is launching a debit card for users of its mobile app Venmo in a bid to broaden its reach with younger users.
Venmo is one of the more popular mobile applications for person-to-person payments in the United States.
Users of Venmo's Mastercard debit card can pay in stores using the balance on their app rather than having to transfer funds to their bank account, Paypal said.
Venmo's debit card will be issued by Bancorp Bank [TBBI.UL] and will allow up to $400 in daily withdrawals. Card purchases will show up on a transaction history and can be split with other Venmo users.
Paypal in October rolled out the ability for Venmo users to pay using the app at more two million online retailers.
Last year a consortium of some of the largest banks in the United States launched Zelle, a network that allows customers to send money to each other instantly on their smartphones.
Another competitor is an app called Cash, which is run by Square Inc, the company launched by Twitter Inc Chief Executive Officer Jack Dorsey. With Cash, people can spend their balance through a debit card.