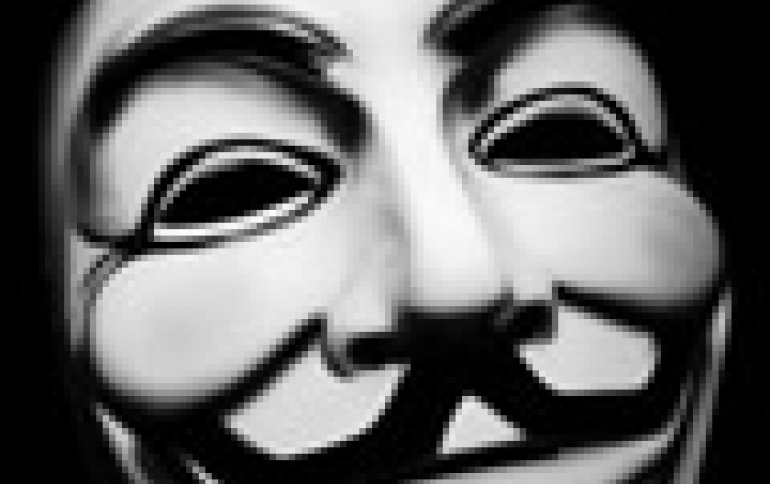 Anonymous Hackers Declare War To Jihadists
Anonymous, a group made up of activists and hackers claiming to defend and protect democracy, have released a video statement condemning the gun attack on the French magazine Charlie Hebdo. The group describes the short film as a "message for al-Qaeda, the Islamic State and other terrorists". The familiar masked and hooded figure threatens in French: "We are declaring war against you, the terrorists." Anonymous say they will track down and close all accounts related to terrorists on social networks to avenge the French victims.
The video featured the hashtag #OpCharlieHebdo, meaning Operation Charlie Hebdo. It was uploaded to the group's Belgian YouTube account.
However, taking down extremist websites could make it harder for security forces to monitor terrorists.
Twelve people, including eight journalists and the magazine's editor, were murdered in Wednesday's attack in France.