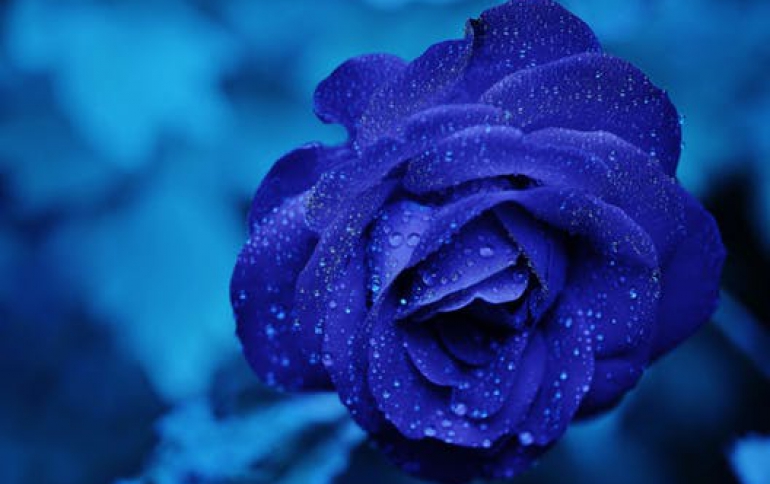 SanDisk Lowers Q4 Revenue Estimates
SanDisk on Monday estimated fourth-quarter revenue below its forecast, citing lower revenue primarily due to weak sales of its retail products and iNAND storage chips. The company said it now expects revenue of $1.73 billion. It had previously forecast revenue of $1.80 billion-$1.85 billion.
SanDisk also lowered its adjusted gross margin estimate to about 45 percent.
On Wednesday, January 21, 2015, SanDisk will publish its fourth quarter fiscal 2014 financial results.