10. Writing Quality Tests - C1 / C2 Error Measurements
AOpen COM5232 / AAH - Page 10
Writing Quality Tests - C1 / C2 Error Measurements
The C1 / C2 error rate was measured for the same media used in the previous jitter measurements. The software used was Plextools v2.13 and the reader was the Plextor Premium drive.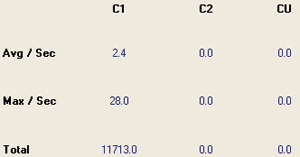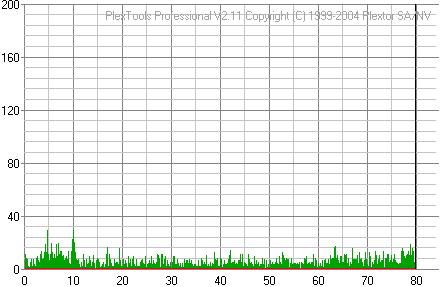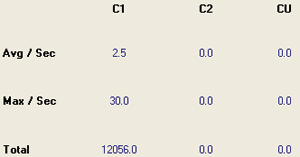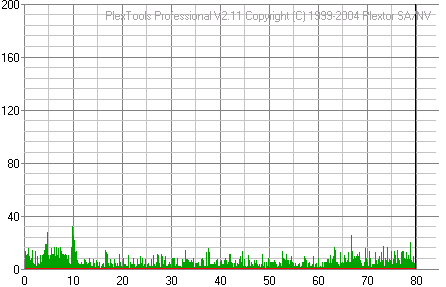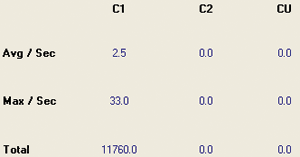 Memorex 52x recorded at 52x


Traxdata 52x recorded at 52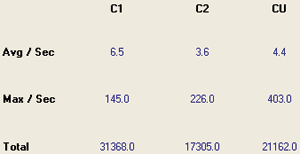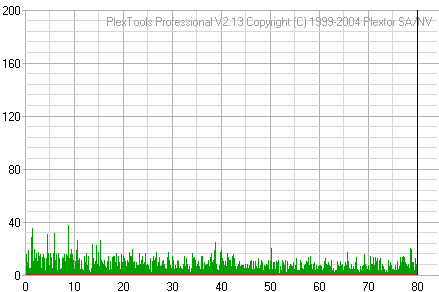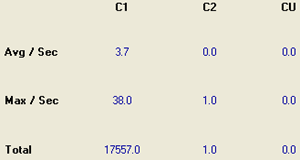 Apart from media appearing in the graphs above, we checked the writing speed of other manufacturers media. However, the AOpen drive did not support 52X maximum writing with most of them. Plextools recorded low C1C2 error measurements with most of the above media, except for Traxdata and Memorex, indicating that the drive is capable of quality writing.