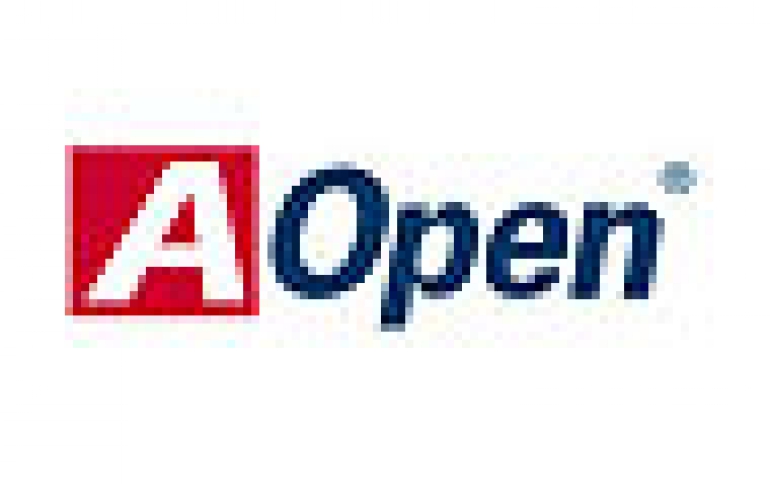 AOpen to focus on barebone PC market
AOpen, a manufacturer of optical disc drives (ODDs), motherboards and barebone PCs, has decided to overhaul its strategy and will focus on barebone systems.
Currently, ODDs and motherboards account for 50% of AOpen's total revenues, while small form factor (SFF) PCs and system solutions form the remaining 50%. The proportion of SFF PCs and system solutions should increase substantially by year-end, the sources stated.
The company posted a record loss of NT$660 million in the first half of this year, with the losses stemming mainly from the decreased value of its ODD inventory as well as royalties paid for patented ODD technology.
With its production concentrating more on system solutions, which normally carry higher gross margins, the company hopes that its operations will be back on track starting in the fourth quarter or early next year.
From DigiTimes