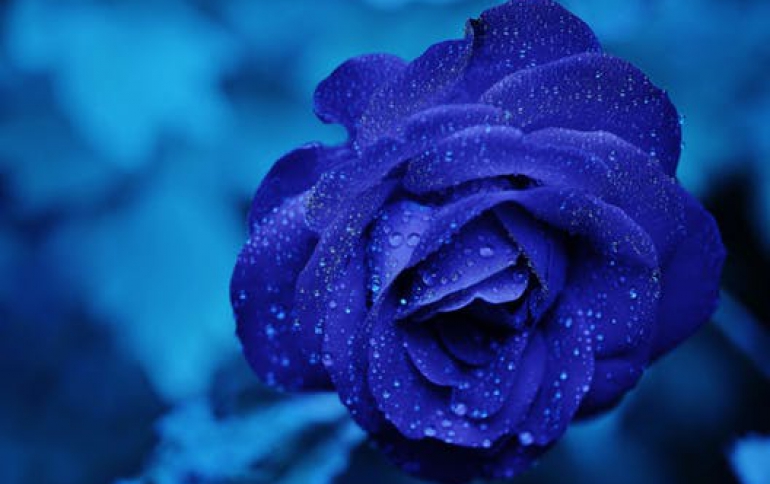 AOpen launches 64-bit XP K8 solution at Computex Taipei 2005
AOpen will present its first K8 PC featuring powerful audio and video capabilities – EZ482 -- at Computex Taipei 2005, May 31 – June 4. Supports 64-bit Windows XP

EZ482, which has a 939-pin socket and supports AMD Athlon FX and Athlon 64 CPU, is the first K8 PC which can run 64-bit Windows XP operating system.

Strong home entertainment AV functions

The product provides YPbPr and S-Video connectors and is built with High Definition AC97 7.1 interface so that it can be connected to high-end home entertainment products such as HDTV and cinematic speakers. Because the system offers two S/PDIF outputs and one input, EZ482 can be connected to digital audio amplifiers.

Proprietary CPU cooler

In addition to the strong audio/video performance, EZ482 is built with a unique and proprietary CPU cooler which contains heat dissipation liquid inside the heat pipe and supports better thermal performance.

Moreover, the new product inherits the other features of AOpen's XC Cube series PCs, including easy assembly, disassembly, aesthetic housing design, silence, and high expandability.

High expandability

Because the system, which comes in several different colors, is installed with ATI RS482 and IXP450 chipsets, the system memory can be expanded to 2 GB. DDR-2 memory modules operating at 266/333/400 MHz can be installed to the system.

As the product is built with four S-ATA ports, four high speed hard drives can be installed to the system. If four 250 GB hard drives are installed to the system, the total hard drive capacity will total 1,000 GB. The EZ482 is built with a 10/100/1000 LAN jack.

Furthermore, the system provides four USB 2.0 ports – two on the front panel, two on the rear panel, and four on-board. Those users who want to have more USB ports can add an AOpen XC Cube Expander which can provide more USB connectors to the users. Two 1393 connectors are accessible from the rear panel and one from the front panel.

The system board provides one PCI and one PCI Express x16 Slot expansion slot for system expansion.

The compact EZ482 comes with a 275W (20 Pin W/8cm fan) power supply and measures only 200 mm (W) x 190 mm (H) x 320 mm (D).