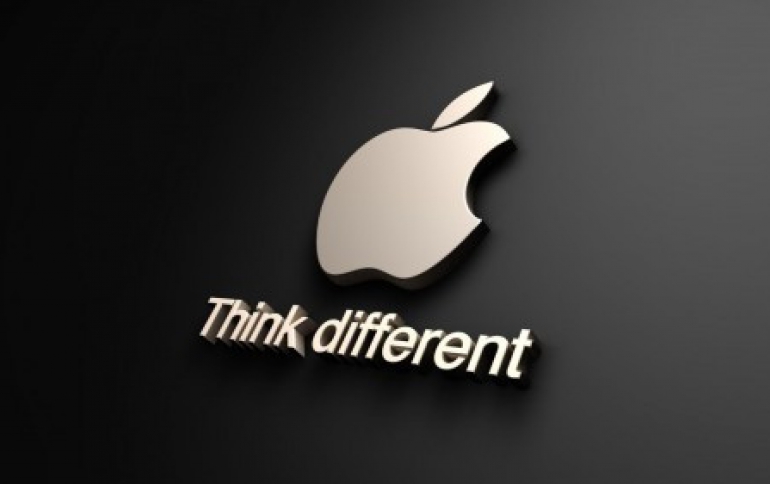 Apple Ad Focuses on Data Privacy
Apple Inc on Thursday launched a television advertising campaign promoting its stance on data privacy, seeking to differentiate itself from rivals such Google and Facebook.
The spot shows a variety situations such as people closing window blinds, doors or shower curtains to seek privacy and says, "If privacy matters in your life, it should matter to the phone your life is on. Privacy. That's iPhone."
The commercial will begin airing on U.S. TV stations Thursday and run throughout the National Collegiate Athletic Association's annual "March Madness" basketball tournament that draws millions of viewers, Apple said.
Apple Chief Executive Tim Cook has frequently spoken about the company's position against the collection of personal data and his opposition to the way Google and Facebook gather users' data to create profiles and use them in targeting advertisements.
Both Google and Facebook have announced changes to boost user privacy. Last week, Facebook founder Mark Zuckerberg said the company plans to encrypt more of the conversations happening on its messaging services, which could limit Facebook's visibility into those conversations.
Google this week said it is working on privacy enhancements for Android.
iPhones collect data on consumers, but the company has said that it cannot view that data because it remains encrypted with a personal postcode on the user's device.