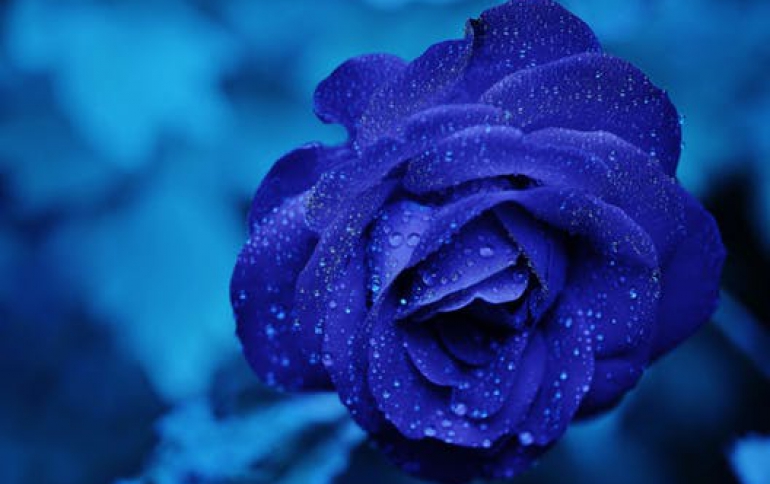 Apple Admits iPhone 5s Battery Issue
Apple has been informing owners of the iPhone 5s because of a manufacturing issue that could result in reduced battery life. The problem is only affecting a "very limited" number of iPhone 5s devices, Apple said.

"We are reaching out to customers with affected phones and will provide them with a replacement phone," an Apple spokeswoman said.

Samsung had also faced battery-related problems earlier this month, when the company was forced to offer some owners of its Galaxy S4 replacement batteries because the existing ones were quickly becoming uncharged.