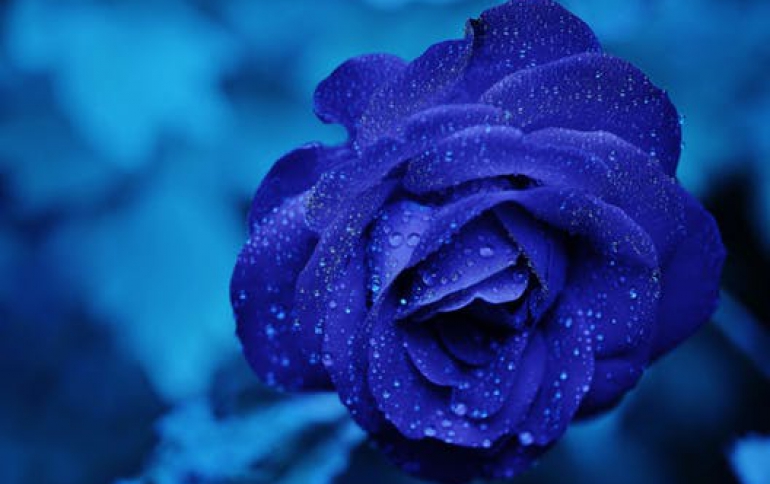 'Titanfall' To Come Exclusively To Microsoft's Consoles, PC
"Titanfall" will be exclusive to Microsoft platforms for ever rather than for a six-month or one-year period. Chief Financial Officer at game publisher Electronic Arts clarified that the game would be tied to Xbox One, Xbox 360 and Windows PCs not for a limited time after its March 2014 launch, but for the life of the title.

The first-person action game is the first title from new studio Respawn.