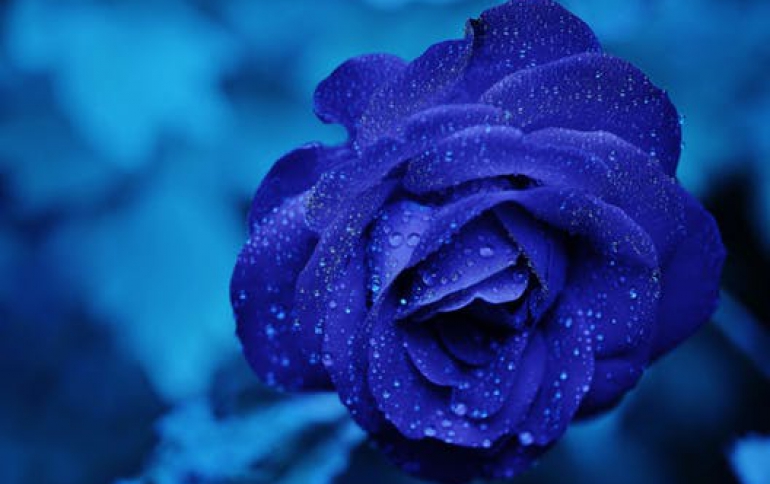 Google+ Custom URLs Roll Out For Users
Previously available just for brands and businesses, custom URLs will now be an option for all Google+ users. Custom URLs are are and easy to remember Web addresses that link directly to your Google+ page. As such, they can replace a cumbersome URL with a long string of numbers.

However, in order to sign up for a custom URL for your Google+ account, you must have a profile photo, at least 10 followers and your account must be at least 30 days old.

The the option is expanding this week.