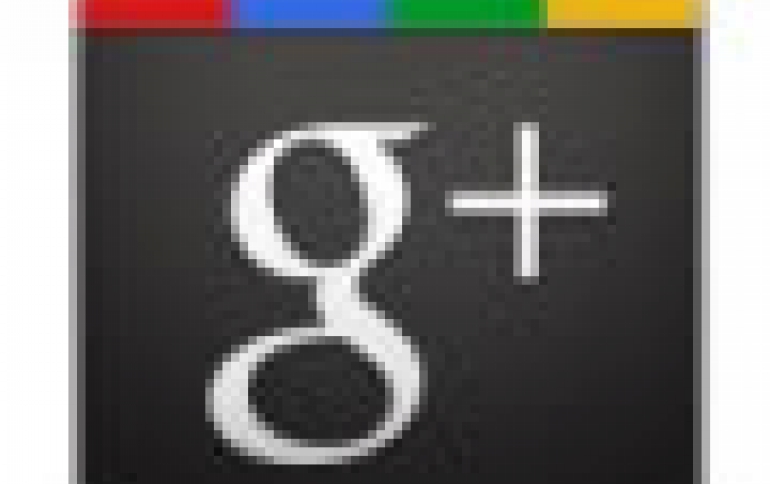 Google Announces Changes To Google Plus
Google+ has been a mess since the very beginning, mainly due to the link of the social network with other Google services. Soon the company plans to make things easier and clearer to everyone. Google+ is becoming a place where people engage around their shared interests, with the content and people who inspire them. Google is continuing to add new features like Google+ Collections, where you can share posts organized by the topics you care about. At the same time, Google will also move some features that aren't essential to an interest-based social experience out of Google+. For example, many elements of Google+ Photos have been moved into the new Google Photos app, and Google is underway putting location sharing into Hangouts and other apps.

In addition, your Google+ profile won't have to be your identity in all the other Google products you use. So in the coming months, a Google Account will be all you'll need to share content, communicate with contacts, create a YouTube channel and more, all across Google. Google says your underlying Google Account won't be searchable or followable, unlike public Google+ profiles. And for people who already created Google+ profiles but don't plan to use Google+ itself, Google will offer better options for managing and removing those public profiles.

Expect to see therse changes to roll out in stages over several months.