Google Plus Overhauled
Google Plus is not dead yet, but it seems like Google's ambitions for a succesfull social network have changed, with the company to release a stripped-down version of Google Plus. "We're starting to introduce a fully redesigned Google+ that puts Communities and Collections front and center," director of streams Eddie Kessler said in a blog post.
"Now focused around interests, the new Google+ is much simpler."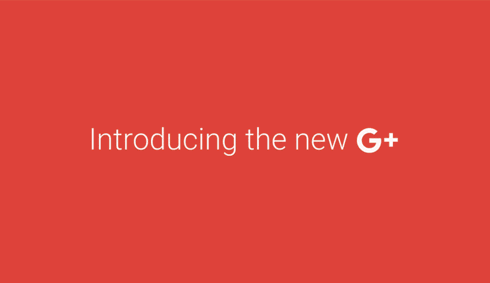 Google's social network was rebuilt for fast, consistent performance whether accessed through computer web browsers or mobile devices powered by Apple or Android software, according to Kessler.
The new Google Plus focuses on Collections, which let users follow streams of content on topics like surfing or niche types of photography, and Communities, which let groups of people with the same interests join up and discuss topics like Game of Thrones or painting.
It's now possible to follow a memberss posts about a specific subject without receiving that person's posts on other topics.
Gone from Google Plus are the Hangouts messaging service and the ability to share your location. Photo uploading still works, but the ability to tag people by name is limited.
Google Plus began in 2011 as the company?s answer to Facebook. But the result was a confusing service that tried to act as a central hub for many other Google products.